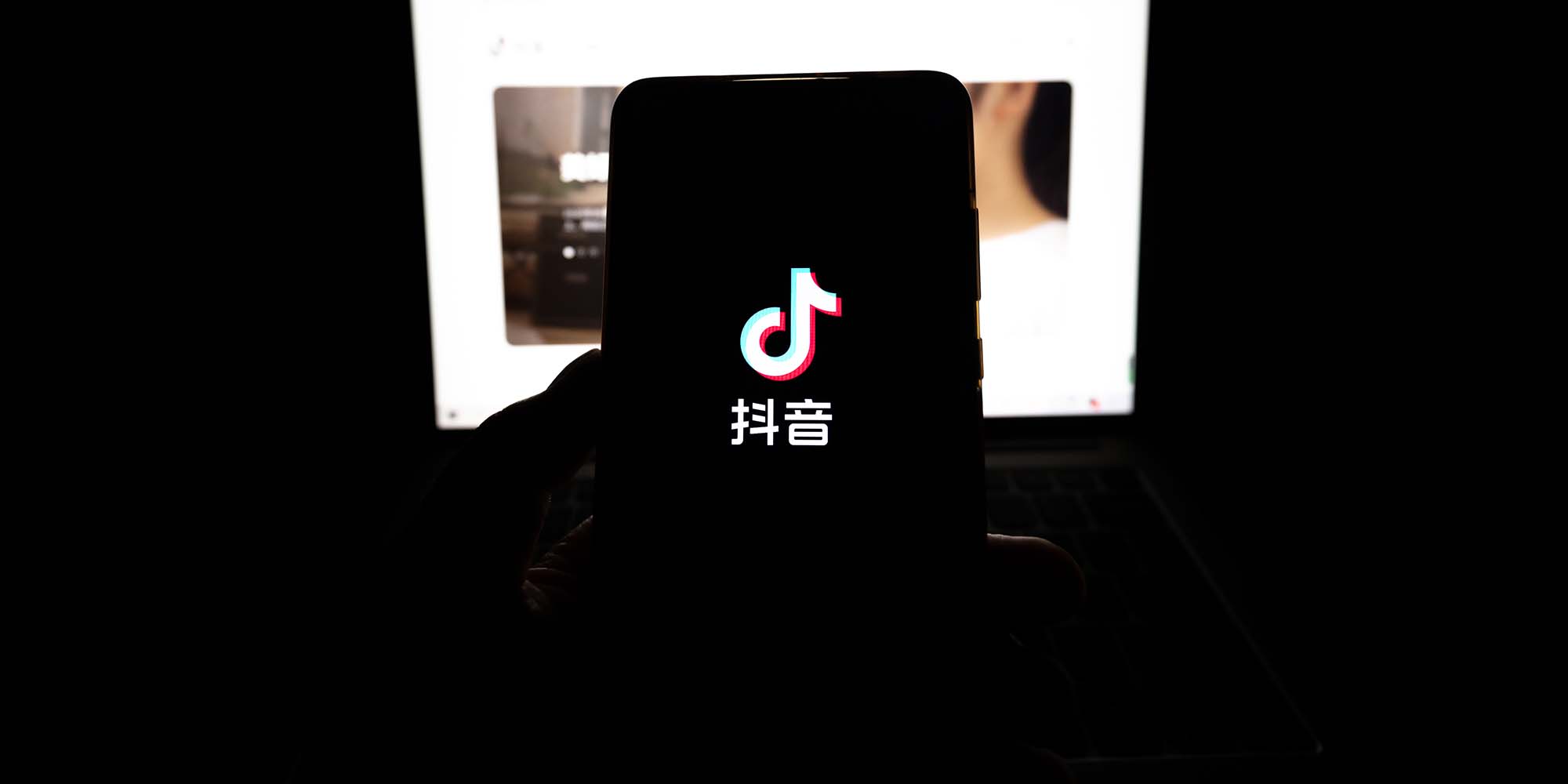 NEWS
Douyin, China's TikTok, Limits Young Users to 40 Minutes a Day
The popular short-video app and its Western cousin are under increasing scrutiny for their impact on teenagers.
Already locked out of online games for much of the week, Chinese teenagers are now further limited in how they can use their free time after popular short-video platform Douyin, the Chinese version of Tiktok, announced that users under the age of 14 will only be able to use the app for a maximum of 40 minutes a day, and only between 6 a.m. and 10 p.m.
"If you are a real-name registered user under 14 years old, you will automatically find yourself in 'teenage mode' upon opening Douyin," Bytedance, the company behind the app, wrote on its corporate blog Saturday. It appealed to the parents of young users to ensure their children register under their own identities so the app can automatically enable the time restraints.
The changes are a step up from existing measures for young users that the company rolled out in 2018, including a feature that allows users to set a limit to the amount of time they can spend on the app every day.
Douyin's main competitor in China, Kuaishou, also has a "teenage mode" that enables the same time limits but which is non-mandatory.
Chinese authorities have been paying increased attention to what they see as minors spending too much time online. This June, the government added a chapter on "internet protection" to the newly revised Minor Protection Law, which says that "providers of online games, livestreams, audio and visual content, and social media should implement time management tools, feature restrictions, and purchase restrictions for underage users."
Last month, China's National Press and Publication Administration announced that minors would be restricted to at most three hours of online gaming a week, and only "between 8 p.m. and 9 p.m. on Fridays, Saturdays, Sundays, and legal holidays."
TikTok, the version of Douyin available on international app stores, has recently also tightened protections for young users to address concerns over their privacy and security.
In August, following earlier changes that limited views of teenage accounts to only people they had approved as followers, TikTok announced new privacy controls to be rolled out globally that included asking users under the age of 16 to specify who could watch their videos and disabling downloads of videos from underage users. TikTok also restricts what content and user interactions are accessible to American users under the age of 13.
Editor: Kevin Schoenmakers.
(Header image: People Visual)