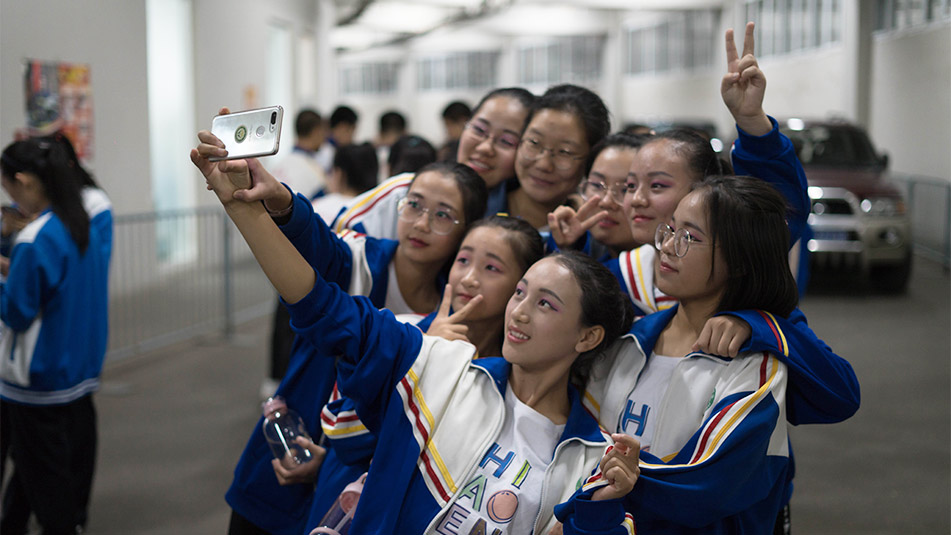 Liang Junjian's award-winning new documentary "Bitter Sweet Ballad" has shocked viewers with its portrayal of the lives of migrant children in Beijing.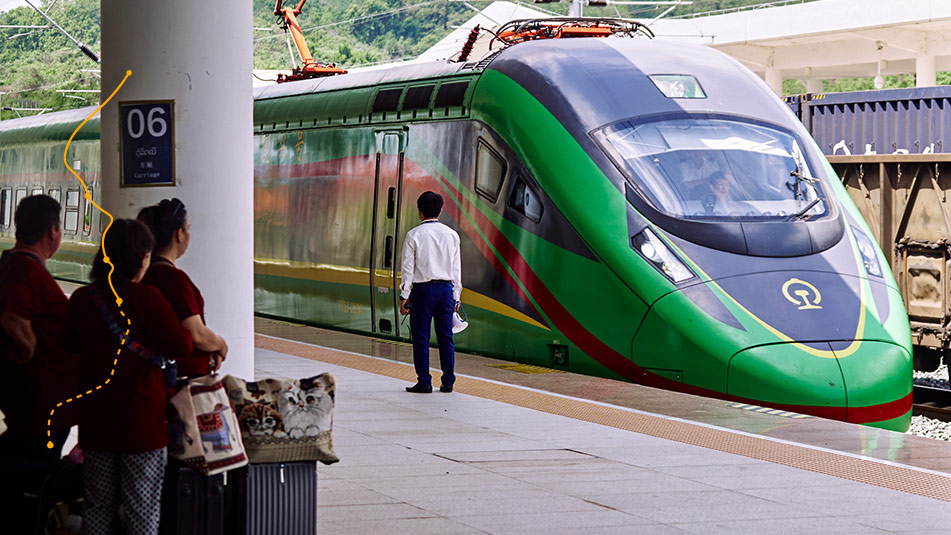 In Laos, a new $6 billion rail line is driving rapid social and economic changes — and bringing China ever closer.

Started in 2013 as a response to new trade pacts like TPP, the FTZ has helped remake the Chinese economy.

It's been a tough few years for CNKI, the country's largest academic database. But a challenging business environment could finally push academic publishers to embrace the digital era?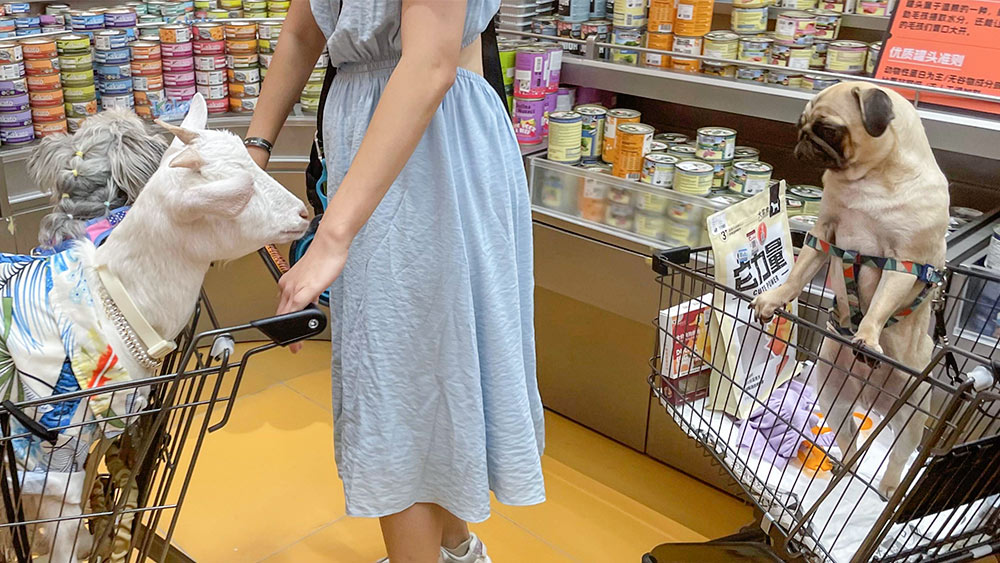 As pet stores in China go, Marsmart is somewhat of an anomaly — not least because it's often the pets that are browsing the aisles.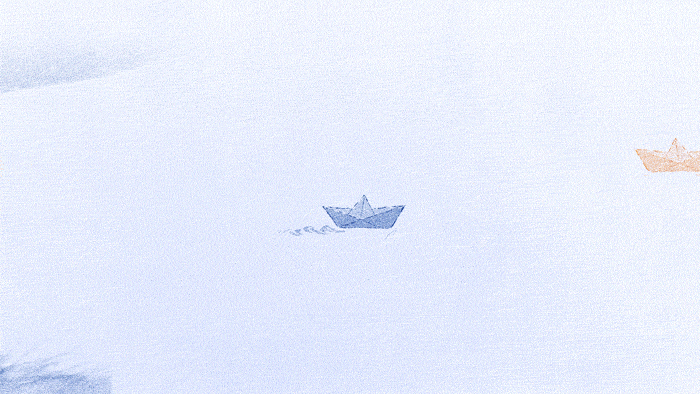 The former French cultural attache on the importance of creating space for face-to-face interactions that inspire fresh ideas and exchanges.