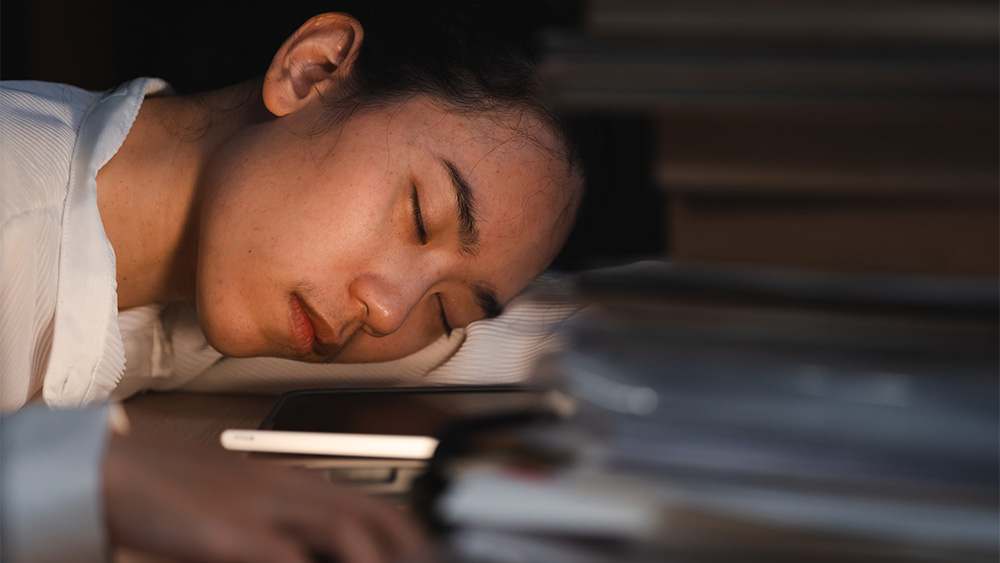 For years, young Chinese were told that if they kept their heads down and studied hard, money and success would naturally follow. Now, many are realizing that things aren't so simple.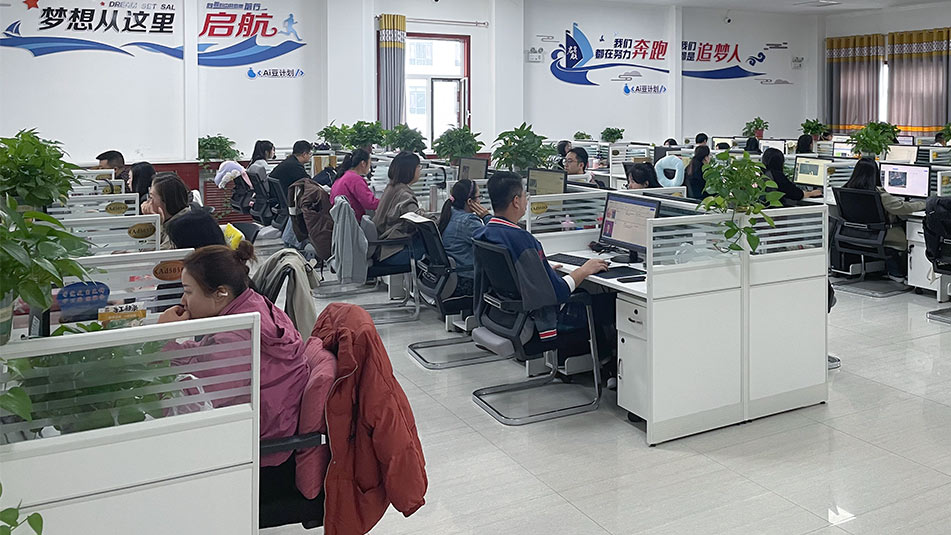 Data labeling jobs in rural areas are empowering women and the marginalized while also aiding poverty alleviation. But as advanced AI begins to eclipse traditional methods, the future demand for such human-driven jobs faces uncertainty.

A monastery in southwest China is trying to return Buddhism to its rightful place at the vegetarian table.

With countless adaptations, "The Peony Pavilion" is China's answer to "Swan Lake." But recent attempts to return the show to its roots continue to miss the mark.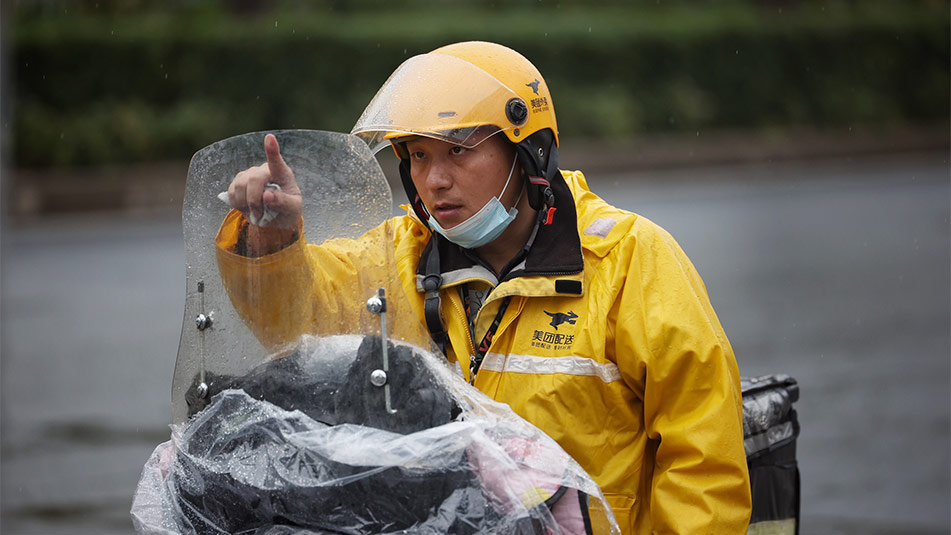 Delivery rider Liang Ningning filed a lawsuit after a Beijing residential community told him to use the "back entrance," to highlight the everyday discrimination facing food and parcel couriers.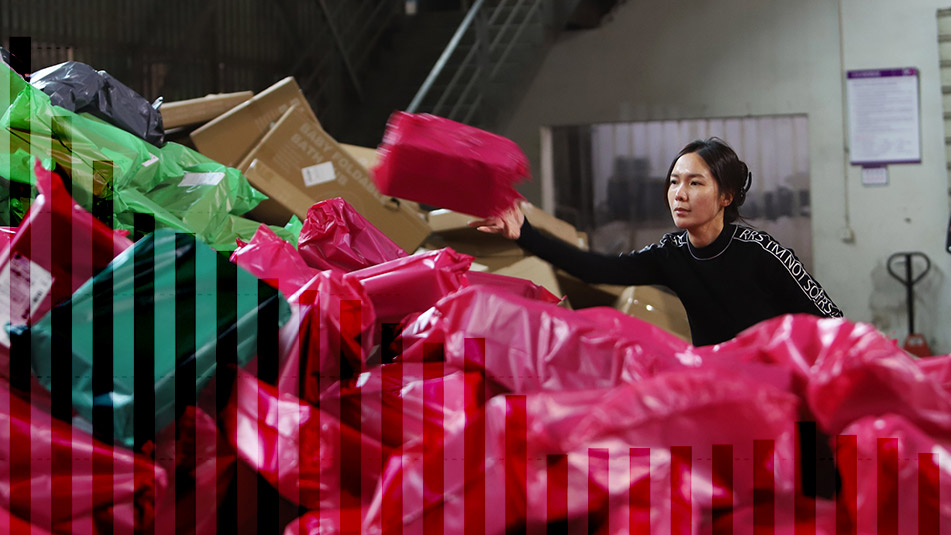 The annual online shopping festival has continued to falter as an overabundance of sales seasons and opaque pricing strategies cause fatigue among consumers.