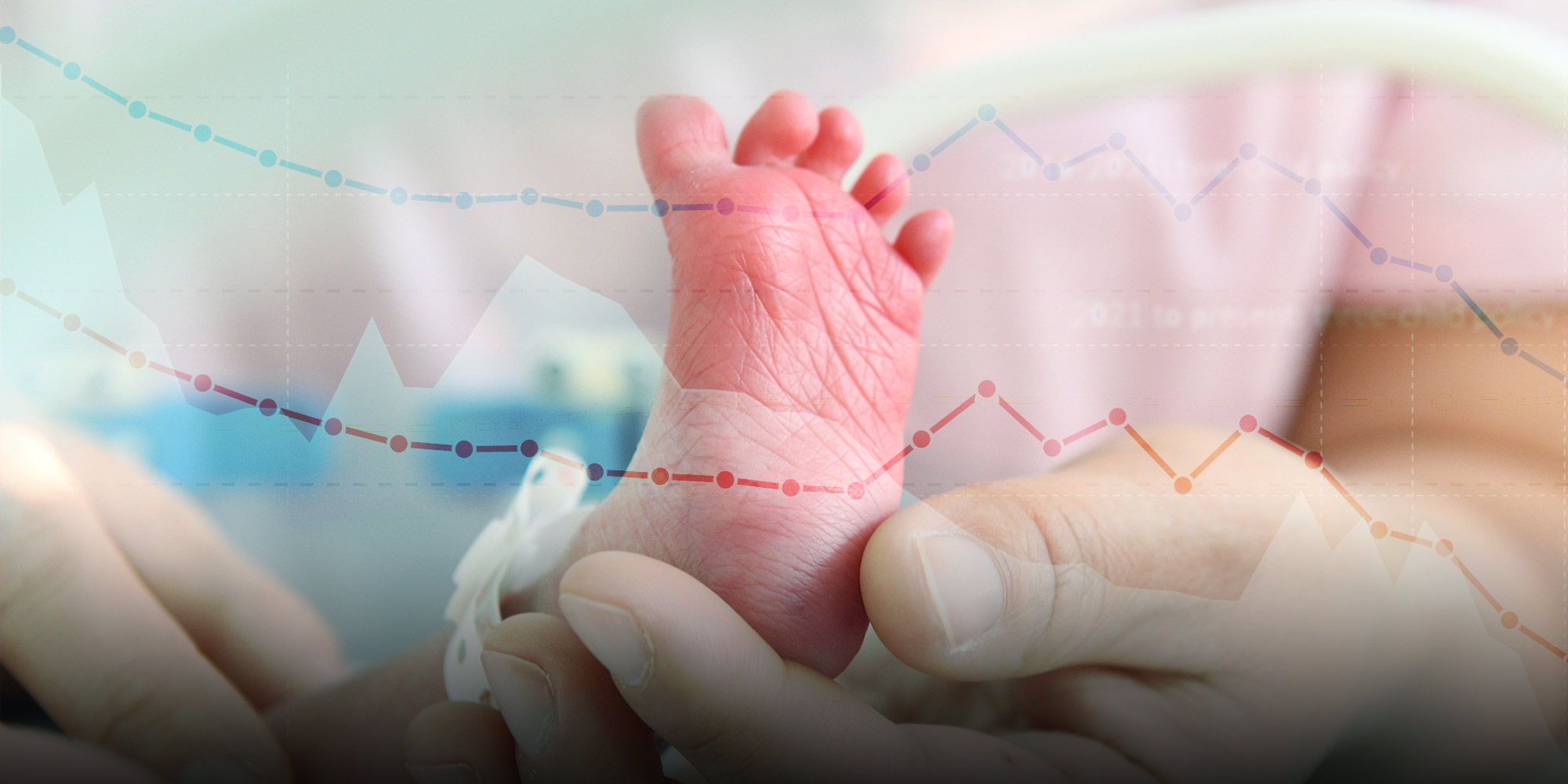 MULTIMEDIA
Infographic: China Faces a Shocking Drop in Population Growth
Despite the three-child policy, China's birth rate in 2021 dropped to its lowest point since the founding of the country.
China's birth rate was the lowest since the founding of the country in 2021, while its net population growth was the lowest in nearly 60 years, according to figures published Monday by the National Bureau of Statistics.
At the end of 2021, China's population was 1.42 billion, an increase of 480,000 over 2020. Annual births were 10.6 million, with a birth rate of 0.75%; 10.1 million people died, with a death rate of 0.72%; and the natural population growth rate was 0.03%.
It was previously predicted that China's population would peak and begin shrinking in 2027-2030, Lu Jiehua, vice president of the Chinese Population Society and professor of sociology at Peking University, told China News Weekly. However, he said, it now appears China may reach its population peak in the next two years.
In June 2021, China loosened birth control policies to permit three children. Subsequent regional policies around the country have sought to increase the fertility rate, including moves to lower the cost of education, increase financial subsidies for parents, and extend maternity and parental leave.
Here's an infographic on China's population growth in the past five decades:
Editor: David Cohen.

(Header image: People Visual, reedited by Sixth Tone)