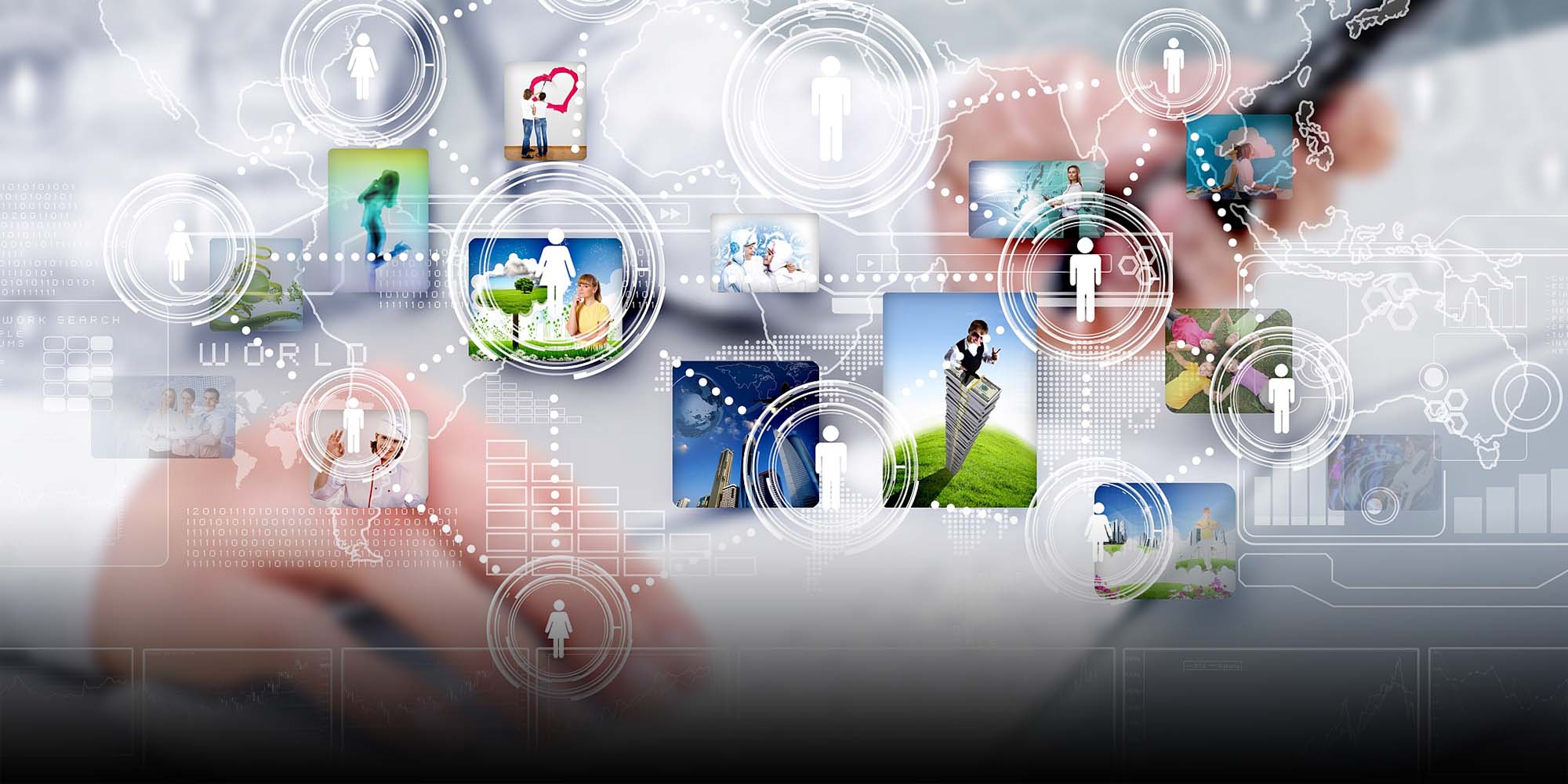 NEWS
China Wants a 'Clean Cyberspace' During Spring Festival Holidays
Authorities warned against disrupting the festive atmosphere and spreading misinformation online.
China's top internet regulator is on a cleansing mission to sanitize the country's cybersphere for the upcoming festive season.
The Cyberspace Administration of China announced a month-long campaign Tuesday, aiming to wipe online content deemed unfit for a "healthy, festive, and peaceful" Lunar New Year, which falls on Feb. 1 this year. The "clean cyberspace" campaign will target social media content that includes instances of doxxing, personal attacks, or deemed to be disrupting celebrity fan groups.
"Accounts maliciously piggybacking on the Spring Festival to gain traction, fabricating and spreading rumors, or those found to dig up old news and mislead public perception and older citizens will be removed," the announcement said.
Even before the new campaign was formally announced, major tech companies had moved swiftly to scrub any content deemed objectionable by the authorities from their platforms. On Saturday, microblogging platform Weibo instituted at least a monthlong ban on 21 accounts for attacking celebrities involved with this year's Spring Festival gala and "intentionally" damaging the festive Lunar New Year atmosphere.
The hours-long gala — the world's most-watched TV show — is aired on the eve of the New Year by state broadcaster China Central Television. Since its first edition in 1983, viewing it with the family is part of the yearly celebrations. 
The new cyberspace campaign also warned social media users against spreading superstitious and "disturbing" content, with tighter restrictions also put on gaming content geared toward minors. Authorities also discouraged users from partaking in binge-eating livestreams, better known by their Korean name mukbang, which have been illegal to promote since last year amid the country's anti- food waste push.
Editor: Bibek Bhandari.
(Header image: People Visual)