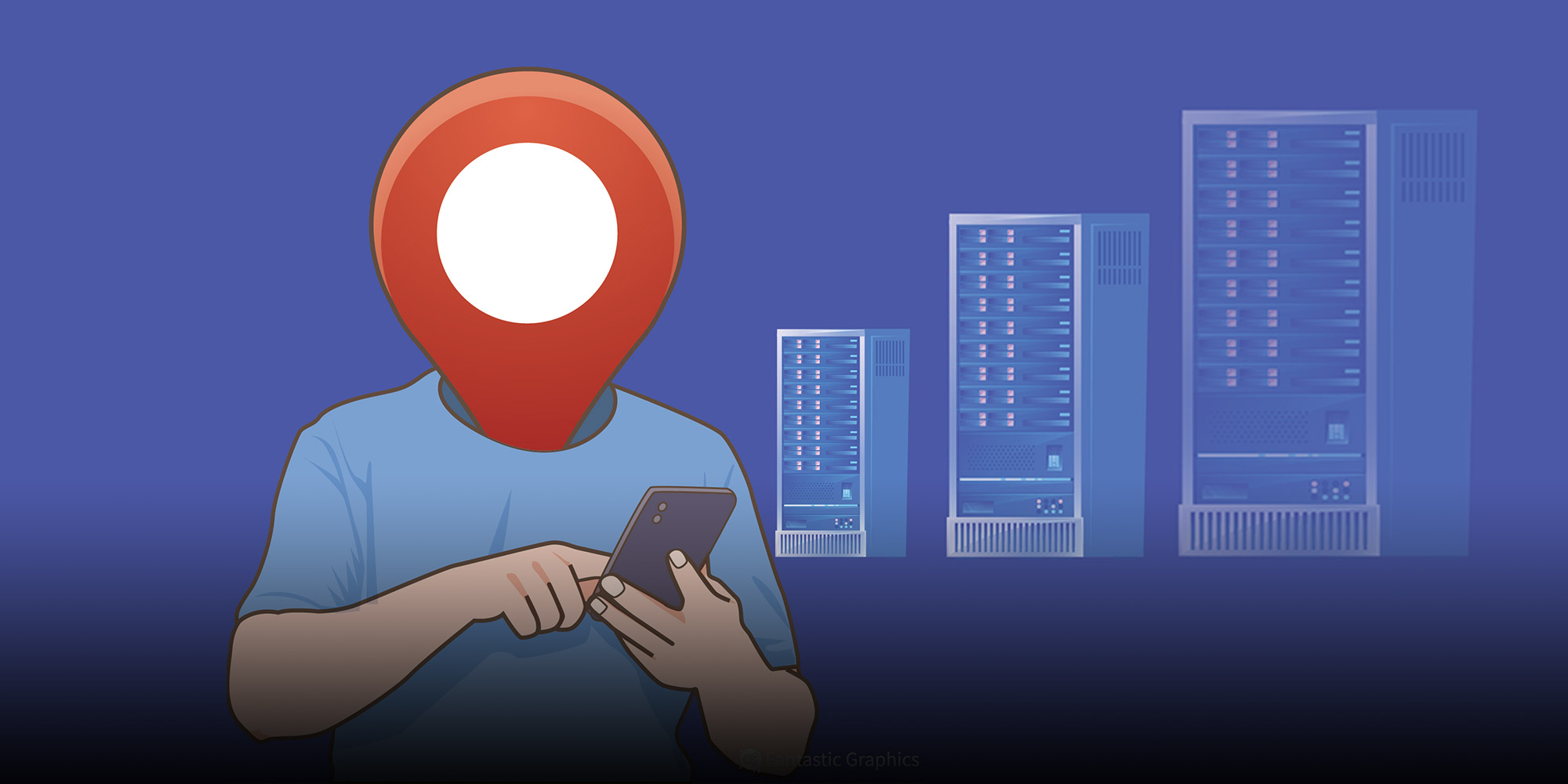 NEWS
Chinese Online Vendors Help Users Hide Their IP Address Location
Major social platforms have started displaying user locations in a bid to combat disinformation.
Weeks after some of China's major social media platforms started to display users' IP addresses, users are turning to paid services on e-commerce platforms to hide their locations.
E-commerce sellers were offering virtual private network, or VPN, services to change IP addresses to other domestic locations, Sixth Tone's sister publication, The Paper, reported Sunday. Vendors set up such services for a short period of time or longer for about 150 yuan ($20) in annual fees.
Search results for some keywords involving such services were, however, blocked on major e-commerce platforms as of Tuesday afternoon.
Last month, several social media platforms — including microblogging site Weibo, social and messaging app WeChat, lifestyle platform Xiaohongshu, and short video app Douyin — started displaying user locations based on their IP addresses. Such information appears on a user's profile page or alongside comments, and the feature cannot be turned off.
The country's top internet regulator said the feature, along with other rules on user accounts, would allow social media platforms to combat disinformation and clean up cyberspace. The Cyberspace Administration of China published a draft document of the rule in October 2021 but hasn't formally mandated platforms to implement it.
Reactions to social media sites displaying user locations have been mixed online. Supporters said the feature would curb misinformation, while others argued it violates personal privacy.
Authorities have long been cracking down on unauthorized VPN services allowing users in the Chinese mainland to bypass restrictions and access blocked websites deemed "vulgar" and "illegal." Those selling or purchasing the services have sometimes been slapped with fines and "administrative penalties."
Editor: Bibek Bhandari.
(Header image: Fantastic Graphics/VCG, reedited by Sixth Tone)