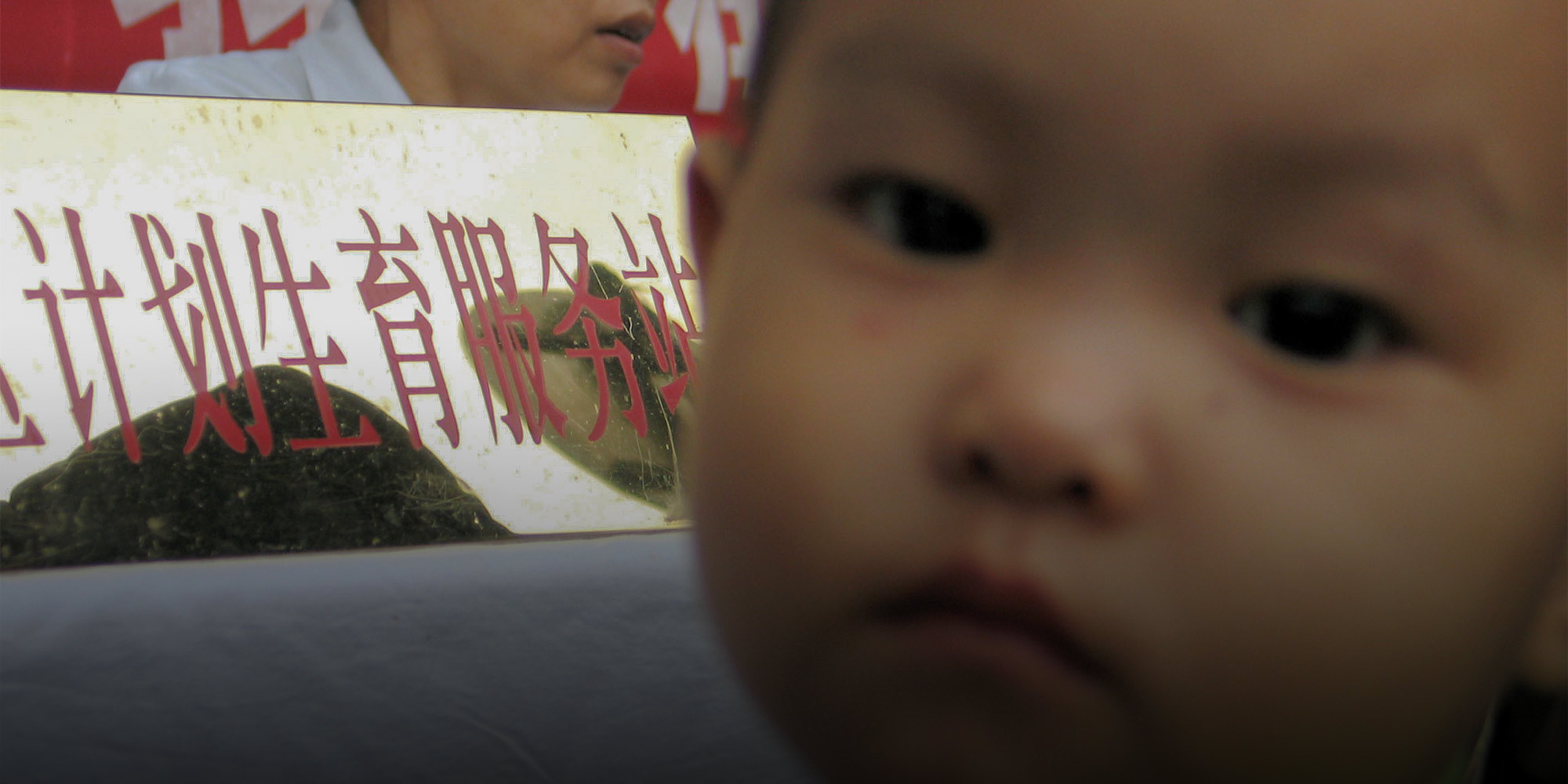 SIXTH TONE ×
Uproar Over a Baby Taken During the One-Child Policy Days
Local South China officials suspended after rejecting parents' request for an investigation of what happened to their months-old son in 1990.
Several officials in South China's Quanzhou county, including the county health bureau chief and deputy chief, were suspended Tuesday amid an uproar over a 32-year-old case of alleged official abduction of a baby during the one-child policy era.
A letter apparently from the bureau rejecting the parents' request to probe the 1990 incident surfaced and stirred online outrage that led to the official inquiry.
The officials were punished for ignoring the residents' demand and for failing to fulfill their responsibilities, said the government of Guilin city in the Guangxi Zhuang autonomous region, where Quanzhou is located. The government vowed to conduct a deeper probe to safeguard the rights of petitioners, the state-run broadcaster CCTV reported.
The report didn't provide details about the officials, but public information showed that the health bureau head is Zhao Ruiwen, who was appointed to the position in 2019.
Also Tuesday, graft busters in Guangxi said they sent a team of inspectors to assist in the local investigation, according to another CCTV report.
The investigation takes place against the backdrop of an ongoing national campaign to crack down on human trafficking. A string of high-profile cases including those involving a caged woman and a shackled mother of eight reignited discussion of the longstanding issue and prompted calls for harsher penalties for traffickers.
The allegation of child abduction by officials in Quanzhou came to light Tuesday when a letter circulated online that was apparently issued by the Quanzhou health bureau to the affected couple, Tang Yueying and Deng Zhensheng. The couple earlier filed a petition with local police demanding an investigation of the alleged 1990 abduction of their then months-old son by several people, including former officials. The couple also requested a probe of their son's current whereabouts.
In August that year, the child was "violently" taken from Tang's arms at a Quanzhou hotel by five people, according to Tang and her family members.
However, the health bureau said in the letter that it wasn't a case of human trafficking and that the child was taken away for a "unified social adjustment." That could mean he was sent to a single person to raise as he was illegally born under China's one-child policy at the time.
The child, the family's seventh, was born in September 1989. The policy allowed each married couple to have no more than one child. Violators were usually punished with fines.
According to a judicial document seen by Caixin, the couple was fined 6,000 yuan ($893). Yet they managed to pay only 1,380 yuan to authorities.
The bureau said it didn't keep any records of children involved in "unified social adjustment."
Tang said the couple never gave up looking for their lost child. She said she hoped to tell her son face-to-face that she's his mother and that "I didn't abandon you. … It was really forced by others."
Reporters: Huang Yuxin, Jiang Moting, Chen Pengduo and Wang Xintong.
This article was originally published by Caixin Global. It has been republished here with permission.
(Header image: A child is photographed near a family planning service station in Haikou, Hainan province, 2006. IC)