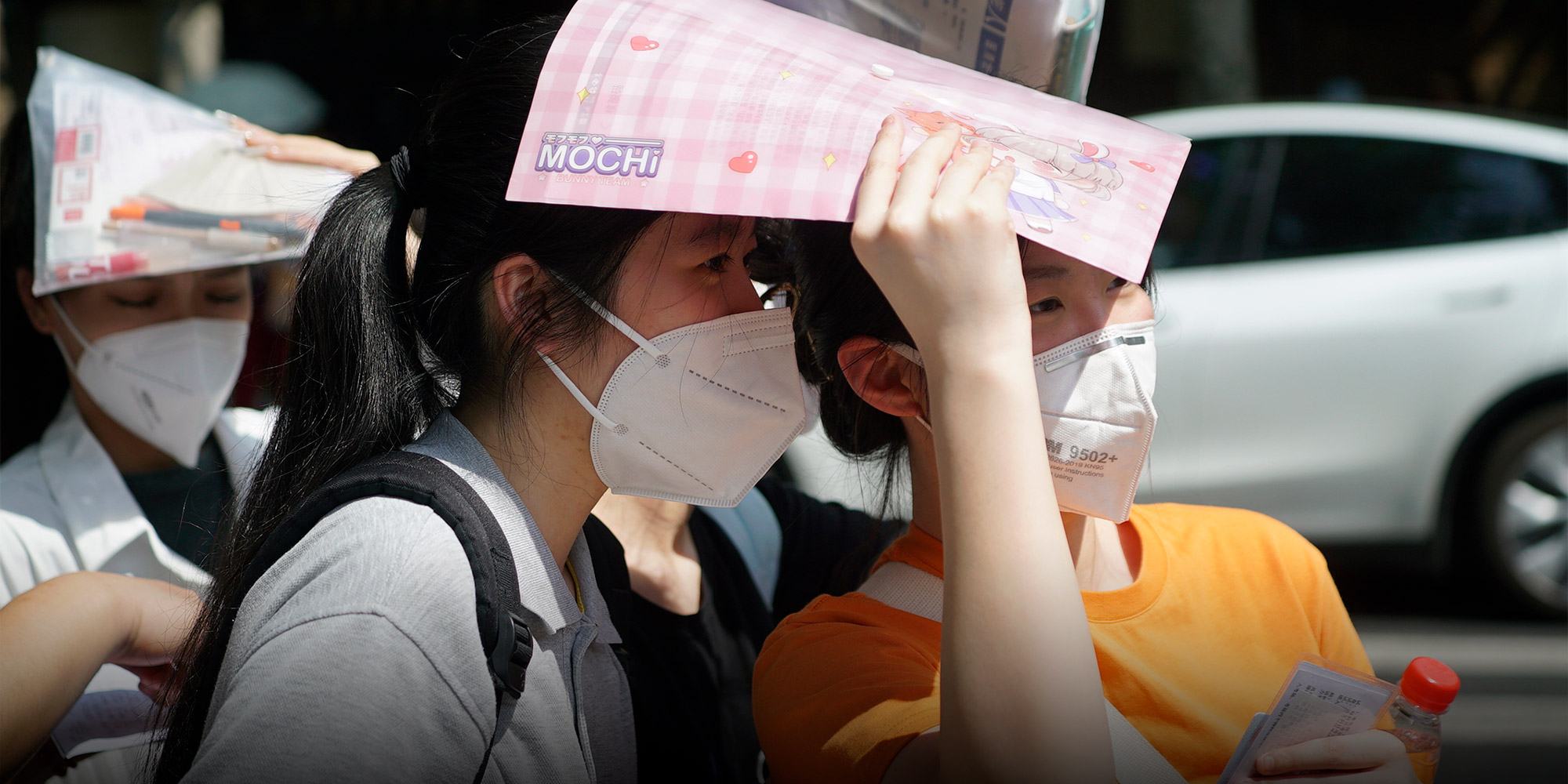 MULTIMEDIA
Collage: A Month Behind Schedule, Shanghai Seniors Take the 'Gaokao'
After months of chaos, the city's students finally sit the most important test of their lives.
After a monthlong delay due to the city's lockdown, Shanghai students finally took the annual national college entrance exam, or gaokao, late this week. Around 50,000 students took part in the exam amid high temperatures and fears of a COVID-19 rebound.
Editors: Ding Yining and Kilian O'Donnell.