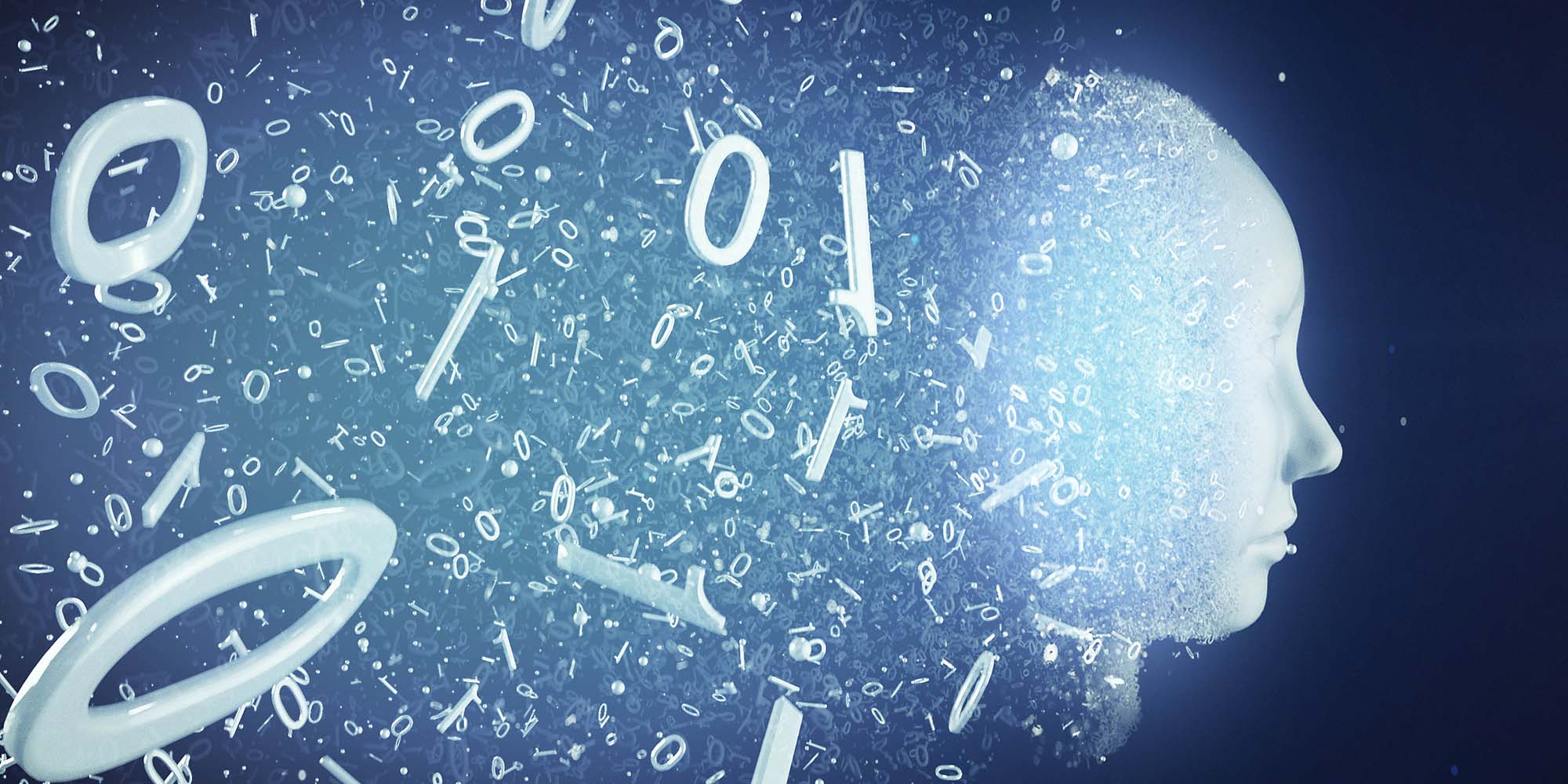 NEWS
China Passes Landmark Regulation Targeting 'Deepfakes'
Authorities are going after popular technologies that have triggered privacy concerns in recent years.
China's top internet watchdog on Sunday released a newly passed regulation targeting online platforms that allow users to share content using artificial intelligence to manipulate facial and voice data, as authorities target "deepfakes" in its latest tech crackdown.
Effective Jan. 10, the regulation on "deep synthesis technologies" seeks to refine and implement the broad framework set up in previous laws and regulations in order to safeguard national security and healthy industrial development, the Cyber Administration of China said. The new rules encompass "technologies that utilize algorithms such as deep learning and virtual reality to synthesize or generate text, image, audio, video, and virtual scenes," including deepfakes, auto text generation, text to audio conversion, and virtual figures, among others.
The regulation now requires related platforms to set up a real-name verification system for users before they can access the service. Meanwhile, content providers must obtain consent separately from users if their service includes features that edit their biometric information, such as their face and voice, and are prohibited from disseminating disinformation.
The specific regulation comes at a time when the advanced technology is being widely adopted in the media and entertainment industries, and platforms are also seeking to jump on the metaverse bandwagon. Based on a 2022 report by the Artificial Intelligent Institute at Tsinghua University, video content related to deepfake technologies increased by 10 times from 2017 to 2021.
But its increasing adoption has faced mounting concerns over the technology's potential to spread rumors and misinformation, as users complain that big tech companies have abused the biometric data to infringe on their personal privacy and reputation. In a high-profile case in 2019, a Chinese app called Zao that swapped users' faces into famous scenes from movies and TV series came under fire over its collection of user data, including photos.
In 2020, China banned the use of deep learning and virtual reality technologies to conduct any illegal activities, as it strengthened its cyberspace governance. The following year, the country passed the landmark Personal Information Protection Law and the Data Security Law, and also introduced algorithm-specific regulations this year to create a "healthy internet environment."
Editor: Bibek Bhandari.
(Header image: VCG)