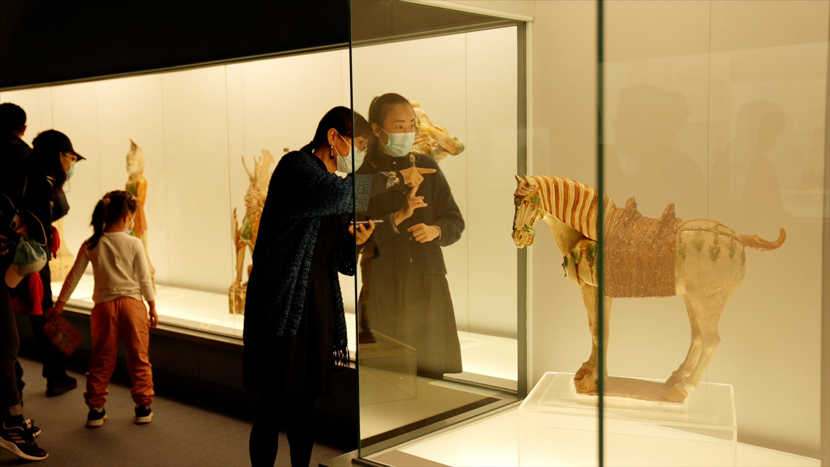 SIXTH TONE ×
Building a Museum That Leaves No One Behind
People with disabilities in China still find it hard to visit museums and art galleries due to the lack of accessibility. The Shanghai Museum has paid attention to this issue and, over the years, it has worked with social workers and special schools to build a museum that's more inclusive and easy to visit.
A version of this video originally appeared in The Paper. It has been translated and edited for brevity and clarity, and is published here with permission.
Editors: Lü Xiao and Matthew Hall.