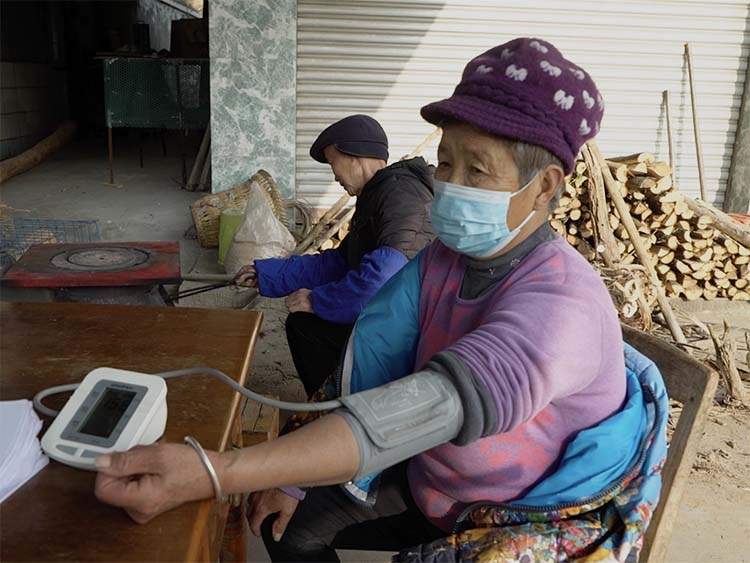 MULTIMEDIA
Reporter's Notebook: How Rural China Is Grappling With COVID
In early December, China dismantled its "zero-COVID" policy that largely shielded the country from the coronavirus for three years. Within a month, the virus was everywhere.
In early January, Sixth Tone video reporter Fu Beimeng traveled to remote villages in the southwestern province of Sichuan, where she witnessed firsthand how the virus surge has inundated local hospitals. Doctors there are now grappling with how to treat severely ill patients.
But away from medical facilities, a lack of testing means many don't know if they have contracted COVID or have had it previously. While the young have recovered and gone back to resuming their daily lives, it's a different story for the elderly.
Video journalist: Fu Beimeng; video editor: Xue Haolin; story editor: Bibek Bhandari; additional reporting: Wu Peiyue.