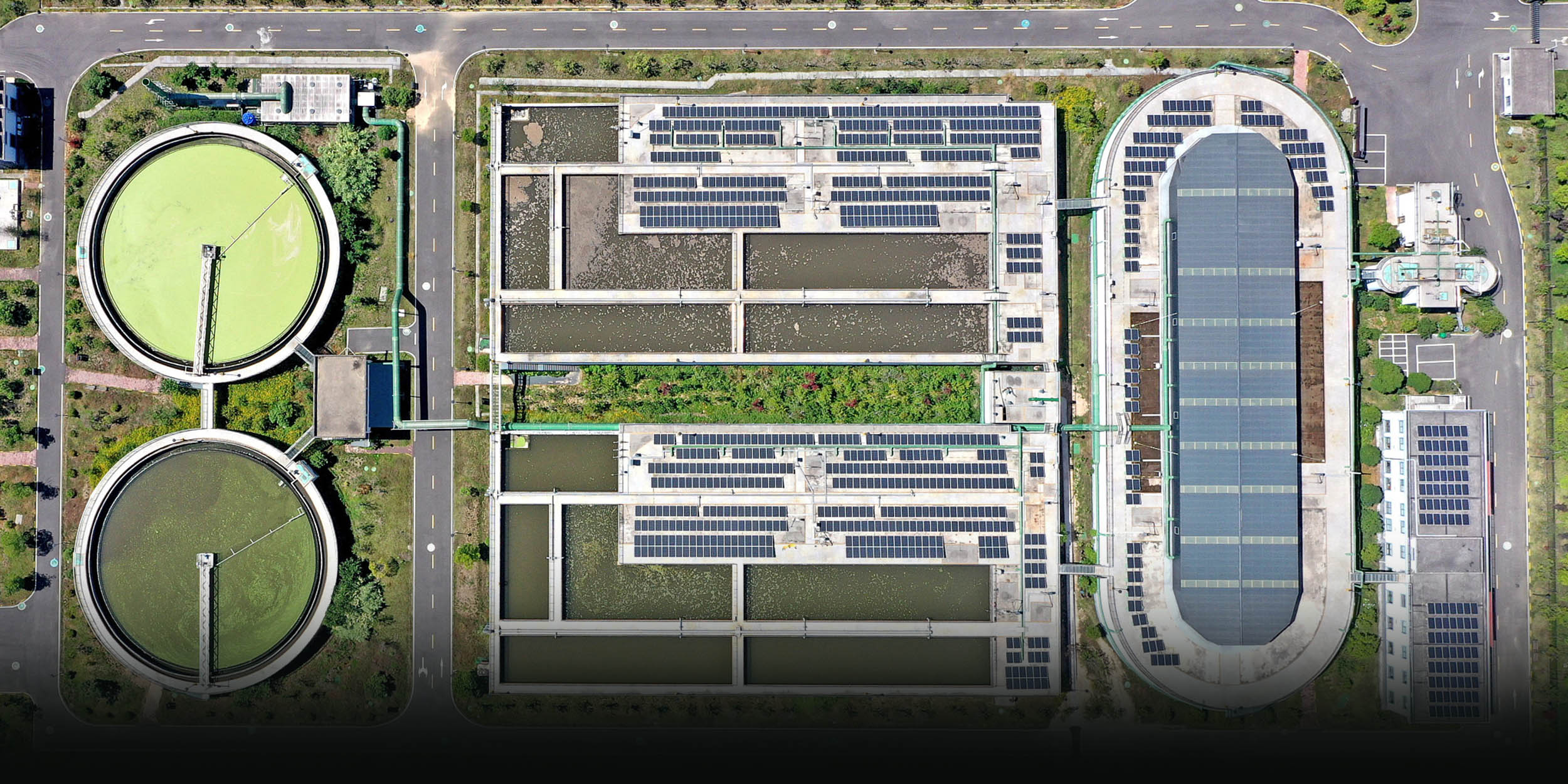 NEWS
Global Brands Showcase Commitment to Sustainability at Carbon Neutrality Expo
From low-carbon hydrogen production to environmental impact indicators, global brands are innovating in pursuit of a greener future.
Leading global brands have expressed their hopes of leading green development in their respective industries at the Shanghai International Carbon Neutrality Expo.
The ongoing expo in Shanghai sees over 600 domestic and international exhibitors from various sectors, including transportation, construction, and finance, showcasing low-carbon and eco-friendly applications. The four-day event featuring themed exhibitions, forums, and trade matchmaking events is expected to draw 100,000 visitors.
The expo highlights innovations from global brands across various industries, from high-density batteries to environmentally friendly parcels. Here are some notable examples:
Tesla's Gigafactory
Tesla presented a sand table model of its Gigafactory in Shanghai during the exhibition. Cao Ye, a company representative, told Sixth Tone that through the adoption of renewable energies and other green manufacturing methods, the factory has achieved a 30% reduction in greenhouse gas emissions per car produced. Moreover, 90% of the waste generated during production is recycled.
In 2022, Tesla's electric vehicles helped avoid around 13.4 million tons of carbon emissions, equivalent to planting 126 million trees and eliminating the use of 9 million fossil fuel-powered cars. The company also tripled the amount of lithium recycled from its batteries last year compared to the year before.
The expo also showcased Tesla's Megapack commercial battery, capable of storing over 3 megawatt-hours of energy to meet the electricity demands of 3,600 households for one hour. A company representative surnamed Liu told Sixth Tone that with 200 units working together, the system could support the electricity needs of the entire city of San Francisco for six hours.
In April, Tesla announced it will build a new factory for the Megapack batteries in Shanghai, with a capacity of 10,000 units per year.
Another noteworthy exhibit was the Solar Roof, Tesla's roofing product that enables houses to collect solar power and convert it into usable electricity. The product does not require an additional roof to be installed when building a house, and it has the same resistance to hail and other sources of pressure as a traditional roof, Liu explained.
Low-carbon hydrogen production
BASF, the German chemical giant, demonstrated its latest processing technology to produce hydrogen from natural gas, using electricity to power the heating process. Mao Yu, a senior marketing manager at BASF China, told Sixth Tone that the technology can reduce carbon dioxide emissions by up to 90% when renewable energy sources generate the electricity. The company is constructing a demonstration plant for the system in Germany, which is expected to become operational later this year.
The chemical industry is the third largest globally in terms of direct carbon emissions. In China, the petrochemical industry accounts for 12% of the country's overall carbon emissions.
Mao emphasized the complexity of reducing emissions in the chemical industry due to greenhouse gas emissions from both energy use and chemical reactions. BASF is introducing green solutions to 10 carbon-intensive processes, ranging from steam cracking to ammonia production, by deploying cutting-edge technologies.
The company has pledged to cut its greenhouse gas emissions by 25% by 2030 compared to 2028 and become carbon neutral by 2050 through increased adoption of renewable energies. Moreover, starting in 2025, the company's largest production plant in the southern city of Zhanjiang, its largest production site outside Europe, will be powered entirely by renewable electricity.
Environmental impact indicator
L'Oréal, the French cosmetics company, unveiled its five-tier labeling system that rates products based on their environmental performance throughout their life cycle. The system, based on European Union guidelines, discloses information such as carbon footprint, water footprint, and packaging waste to consumers.
The rating system is already in use in China, starting with the company's flagship brand Biotherm. Through a partnership with domestic delivery firm Cainiao, L'Oréal has delivered more than 149 million recyclable and tape-free "green parcels" across 24 brands in China as of 2022.
L'Oréal achieved carbon neutrality at all its operational sites in China in 2019 and has pledged to supply all its operational facilities with renewable energies and become carbon neutral by 2025. The company aims to reduce greenhouse gas emissions resulting from consumer use of its products by an average of 25% by 2030 compared to 2016. 
"We are committed to our own sustainable development first and then we'll focus on the whole ecological cycle to make sure it benefits everyone," Fabrice Megarbane, CEO of L'Oréal China, told Sixth Tone.  
(Header image: VCG)