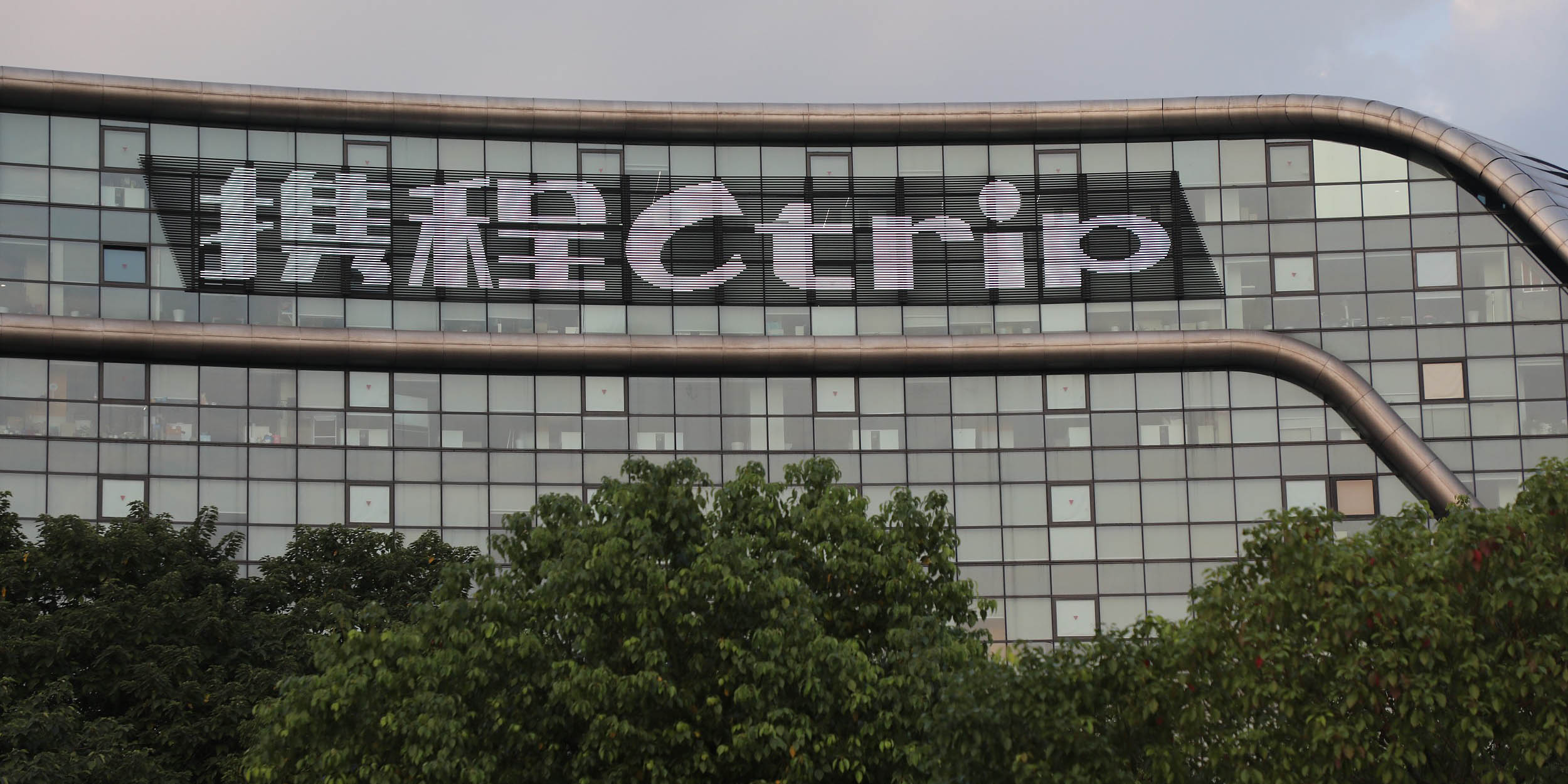 NEWS
Trip.com Offers Employees 50,000 Yuan Subsidy for Each Child Born
China's leading travel platform has introduced various measures in recent years including hybrid work and increased maternity benefits to encourage employees to have children.
China's largest online travel platform Trip.com has become the first Chinese tech giant to offer subsidies to employees having children, offering up to 50,000 yuan ($6,897) for each child. 
China is grappling with a significant decline in its birth rate and the subsequent challenges posed by an aging population.
Trip.com announced Friday that employees — both male and female — who have been with the company for three years will receive 10,000 yuan per year for each newly born child, with no limits on the number of children. The subsidy plan will come into effect on July 1 and be provided during the first five years of the child's life. 
The company expects to invest 1 billion yuan in subsidies "to support employees in family planning and promote working families."
Founded in 1999, Shanghai-based Trip.com has more than 30,000 employees worldwide. More than half of all staff and one-third of management are women.  
The childbirth subsidies are in addition to the company's existing benefits including subsidies and health care support for new parents. The company currently spends 8 million yuan a year on maternity-related benefits. 
"Through the introduction of this new childcare benefit, we aim to provide financial support that will encourage our employees to start or grow their families without compromising on their professional goals and achievements," James Liang, Trip.com's co-founder and executive chairman, said in a statement. 
The company has been at the forefront of improving the work-life balance of Chinese tech workers, with measures including allowing staff to work remotely two days a week with supervisors' permission since last year. The policy would also support female employees' career development and promote having children, the company said at the time.  
Liang, who is also a professor at Peking University, said in a statement that direct cash subsidies are one of the most effective ways to support working families. He is well-known for his outspoken views on China's demographics, often promoting ideas to tackle the country's low birth rate. 
According to data from Yuwa Population Research, a research institute founded by Liang, the average cost of raising a child in China is 485,000 yuan. 
The government has rolled out various policies in recent months to try to encourage having children, from hefty government subsidies to housing benefits for families with three children. 
Companies are also responding. Earlier this month, a leading Chinese sanitation company announced subsidies of up to 250,000 yuan for employees who give birth to three children.
Editor: Vincent Chow.
(Header image: VCG)