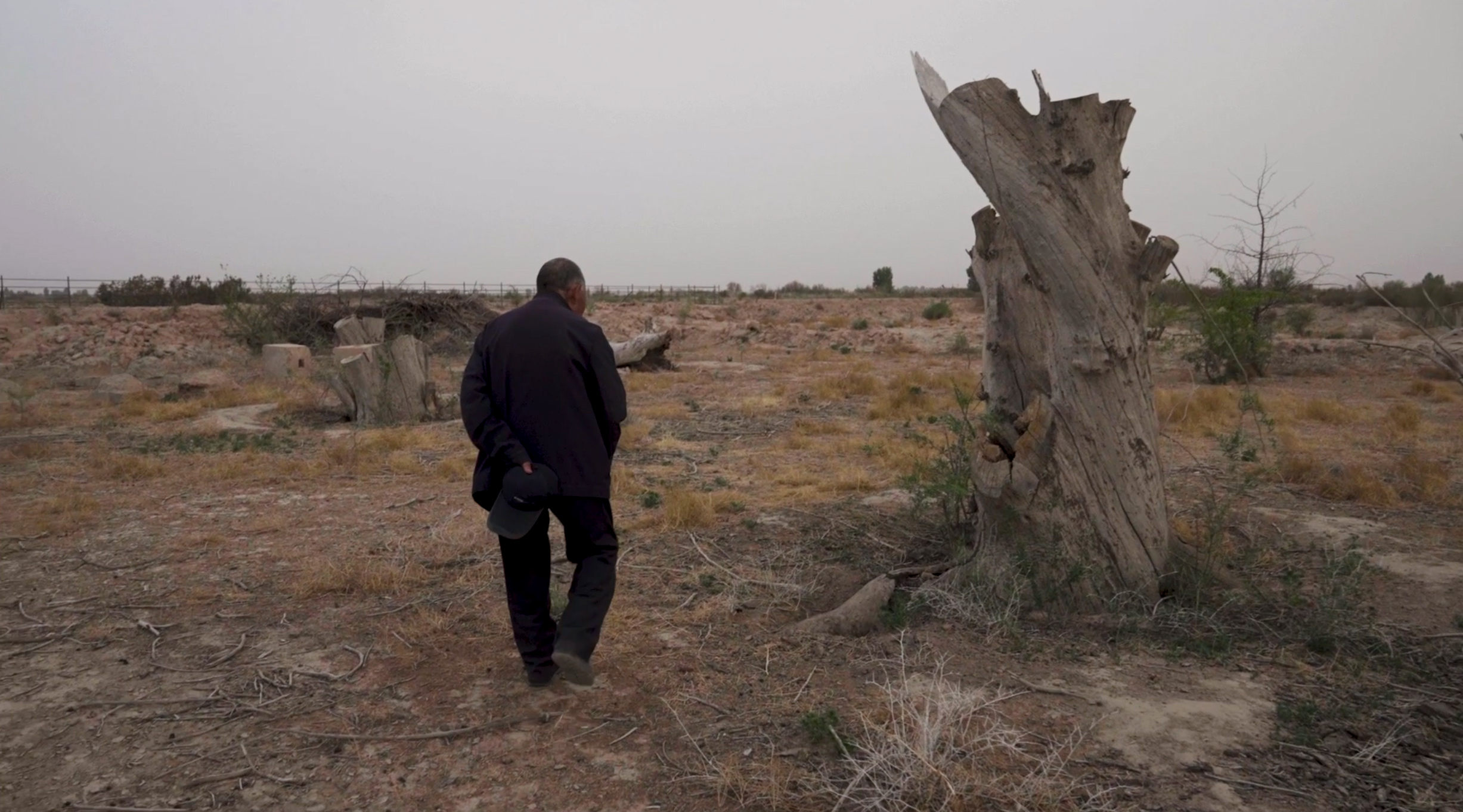 SIXTH TONE ×
Holding Out for Hope in China's Sandstorm Capital
Minqin, a county in the northwestern province of Gansu, is known for its sandstorms. More than a decade ago, the Minqin government announced a plan to relocate residents living in the danger zone, but not everyone was eager to leave. Despite the dust, drought, and tough living conditions, Minqin was their home, and they were loath to let it go.
Their struggle to preserve their homes and way of life became the subject of Wang Wen-Ming's 2013 documentary "Whisper of Minqin." Ten years later, two reporters from Sixth Tone's sister publication, The Paper, visited the area to see how residents' lives have — and haven't — changed.
Reporters: Huang Zhihan and Liu Yuxiu; video editors: Huang Zhihan, Hai Bao, and Bai Lang; editors: Wang Liang, Xue Ni, Matthew Hall, and Huang Yitao.