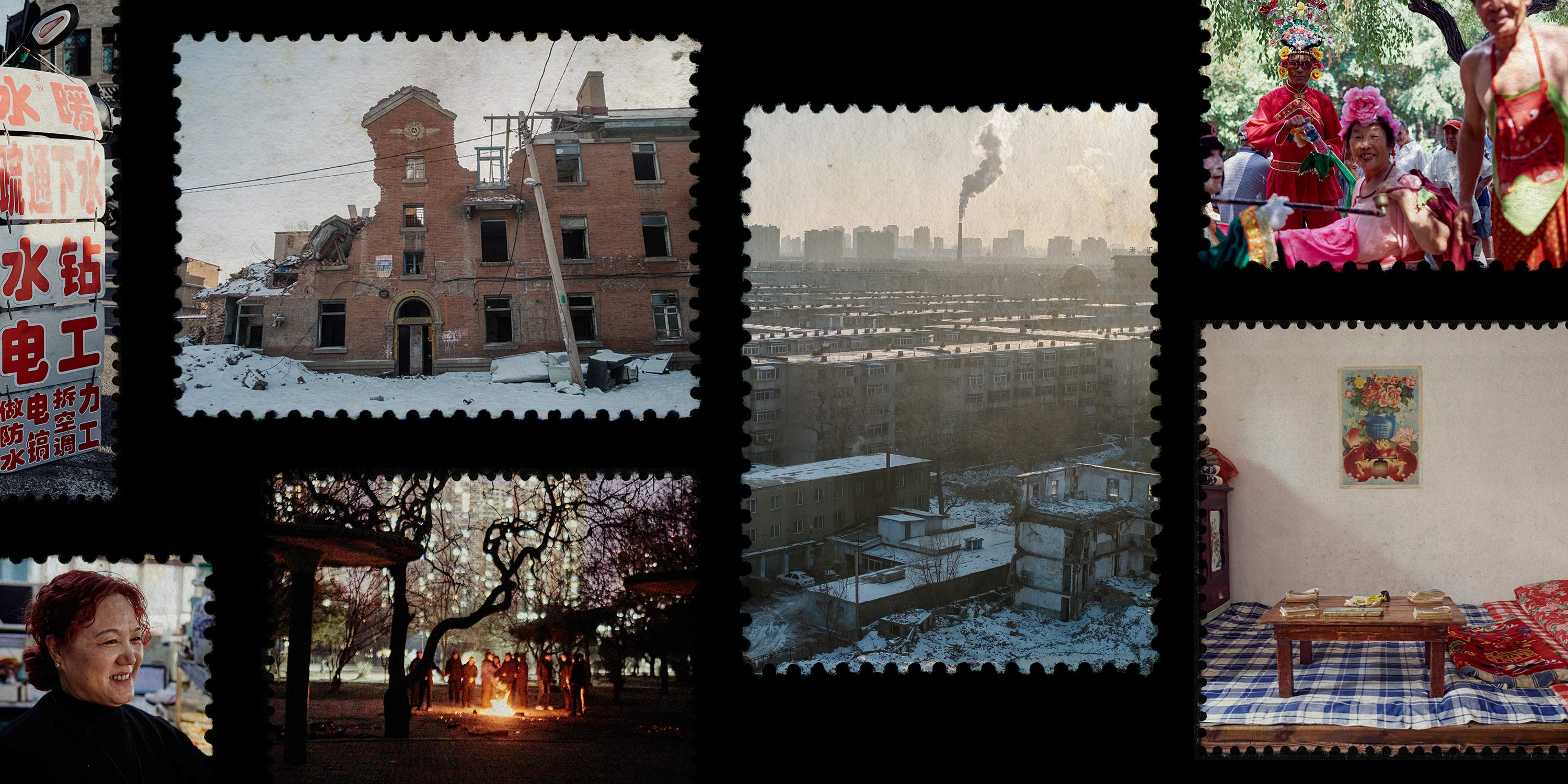 VOICES & OPINION
What Exactly Is the 'Dongbei Renaissance'?
Four commentators on how — and why — the country's northeastern rust belt reached the forefront of Chinese pop culture.
In 2019, two musicians, rapper GEM and rocker Liang Long, guest-starred on the popular Chinese standup comedy show "Roast!" The pair hail from Dongbei — the Chinese term for the country's three northeastern provinces of Heilongjiang, Liaoning, and Jilin — and spent their sets poking fun at their home region, often stereotyped as a land of coarse accents, coarser attitudes, and economic malaise. GEM, tongue planted firmly in cheek, told audiences that was all changing: The region was in the midst of a "Dongbei Renaissance" — a cultural flourishing led by distinguished artists and writers, himself included.
It may have started off as a joke, but over the past few years China has begun taking the "Dongbei Renaissance" seriously. Novels, films, and TV shows — most notably this year's smash hit "The Long Season" have thrust northeastern China's culture and art into the spotlight.
The movement is characterized by an emphasis on the region's past: specifically, the shocks of the 1990s and early 2000s, which saw millions of workers laid off from their formerly secure jobs at state-owned factories. The well-known cultural commentator and scholar Dai Jinhua has called this "a forgotten but fateful moment for generations of Chinese."
That moment, easier to overlook as the rest of the country enjoyed a prolonged economic boom in the 2000s and 2010s, never really went away. Now, as China faces economic headwinds, Dongbei suddenly feels relevant again; its art and literature speak to the anxiety felt by millions of young Chinese. At its core is a simple longing: for dignity, for stability, and for the right to lead an ordinary life.
As China's Economy Wobbles, Its Rust Belt Is Having a Moment
The Missing Link in Northeast China's Cultural Revival
What's So Funny About China's Rust Belt?
Three Books (and One Band) That Explain Northeast China
(Header image: Photos of Shenyang taken between 2014 and 2020. Wu Huiyuan/Sixth Tone)