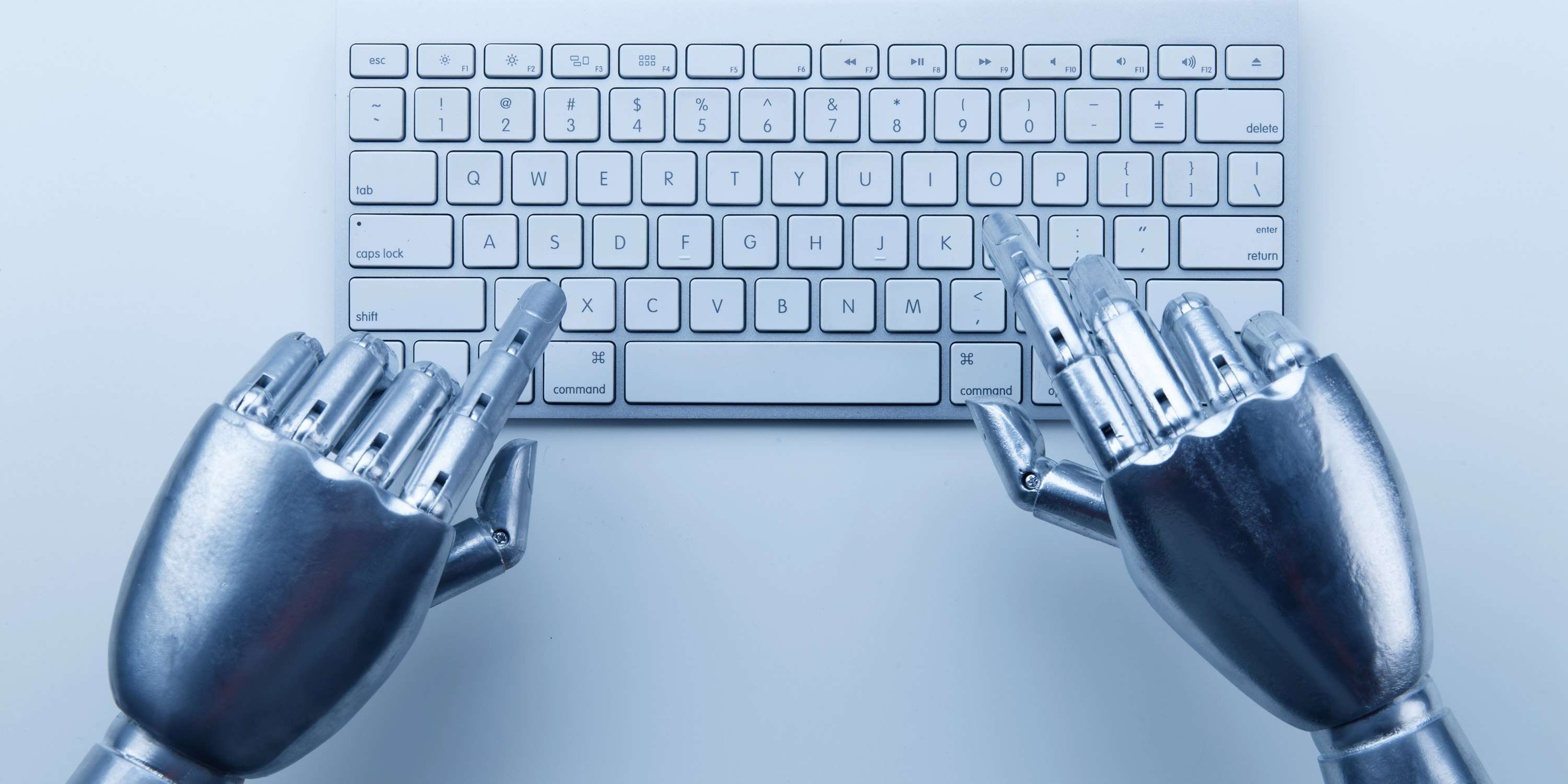 NEWS
China Mulls Revoking Degrees of Students Caught Using AI
An updated draft law allows for the revoking of students' degrees if they use AI to help write their dissertations.
Authorities in China are proposing to revoke students' diplomas if they use artificial intelligence tools to help write their dissertations, in response to growing concerns over academic fraud as AI becomes more popular in the country. 
The move is the latest regulatory effort to rein in the emerging technology, after China's first-ever rules governing generative AI came into effect earlier this month. 
An updated draft law on academic degrees introduced on Monday includes a ban on "using artificial intelligence to write dissertations," according to state broadcaster CCTV.
The provision was not included in a list of offenses punishable by the revoking of a degree in a previous version of the draft law released in 2021, which included plagiarism and data fraud. The full text of the updated draft law is yet to be released. 
China's regulations on academic degrees lay out standards, including the requirements and procedures, for obtaining a higher education degree. The regulations are seeing their first major update since their introduction in 1980, with the updated draft law submitted to the Standing Committee of the National People's Congress, China's parliament, on Thursday. 
The draft law will now be deliberated during a five-day session until Sept. 1. In China, legislative proposals usually undergo three rounds of deliberations before being voted on.
ChatGPT and Chinese equivalents have exploded in popularity in China, including among students. Online, posts sharing tips on using AI tools to help with academic work, from research to proofreading, have proliferated. Some posts tout the possibility of completing a bachelor's dissertation in three days with the help of ChatGPT.
On Monday, CNKI, China's largest academic paper database, unveiled its AI assistant, making it easier for users to find and review papers.
Some academic journals have banned or issued guidelines on the use of AI, including journals run by the China Academy of Sciences and Tianjin Normal University.
In April, state media outlet People's Daily, the University of Science and Technology of China, and an AI research institute in the eastern Anhui province jointly launched AIGC-X, the first AI content detector in China. The developers claimed the tool can distinguish between human-generated text and machine-generated text with an accuracy of over 90%.
Editor: Vincent Chow. 
(Header image: Sino View/VCG)