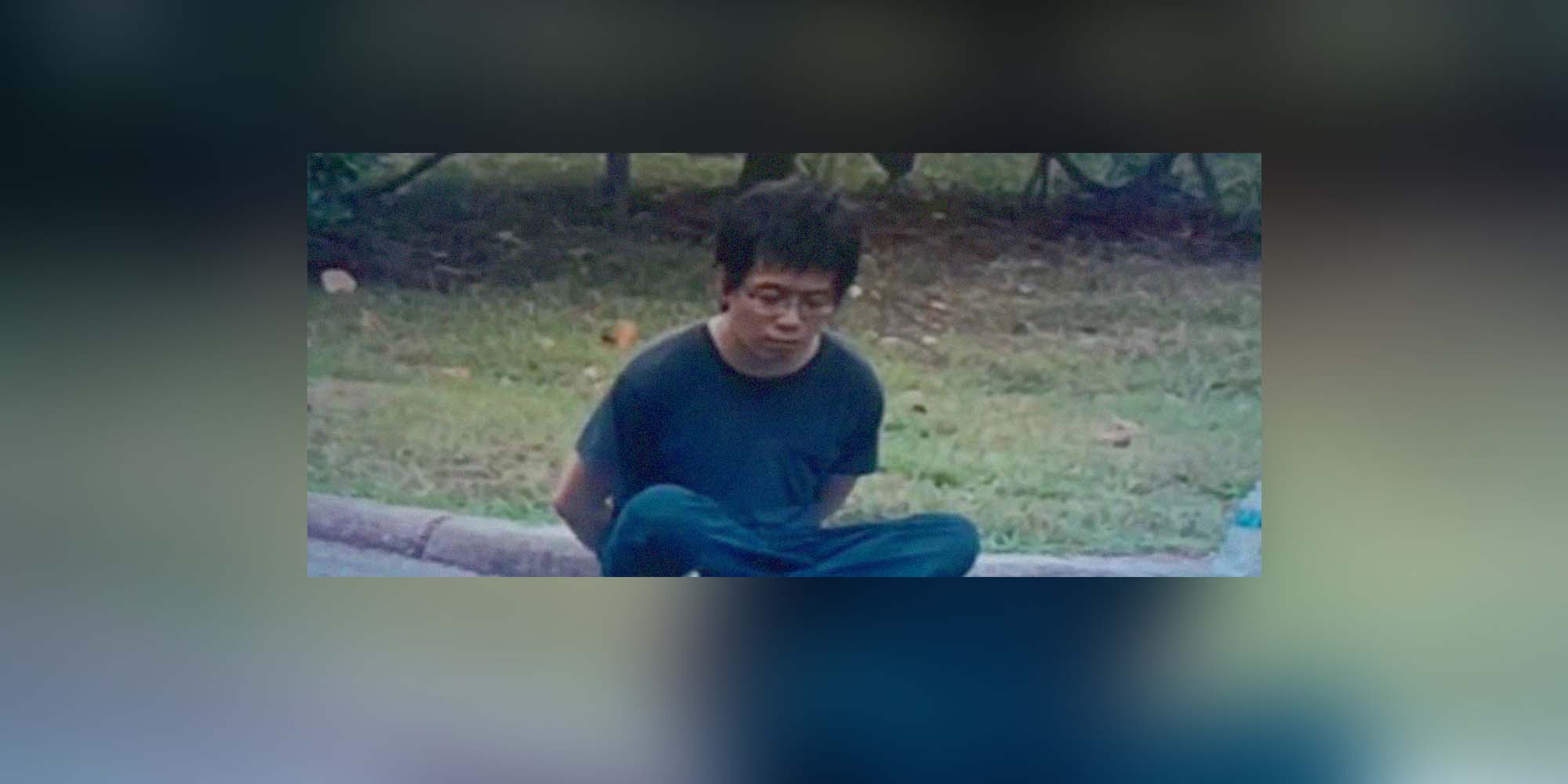 NEWS
Village Hero Story Turns to Tragedy as UNC Student Charged with Murder
Qi Tailei, the suspect at the center of Monday's shooting at the University of North Carolina at Chapel Hill, defied difficult economic circumstances to study at top universities in China and the United States.
Qi Tailei was once the pride of his poor rural village along with his younger brother for their stellar academic achievements. Now he faces life in prison after Monday's fatal shooting at the University of North Carolina at Chapel Hill in the United States.
Raised in a small village in Fengqiu County, Henan province, the 34-year-old UNC Chapel Hill graduate student grew up in poverty in Dasha Village in Fengqiu, Henan province, according to Chinese media reports.  
"It's very shocking, we're all shocked," a villager told Jiupai News on Tuesday.
Villagers told the outlet that Qi and his younger brother were seen as role models for children in the village due to their high scores in the gaokao, the national university entrance examination, in 2010. 
Qi then entered the prestigious Wuhan University to study physics at undergraduate level before pursuing a Master's degree at Louisiana State University and a Ph.D. at UNC Chapel Hill in the U.S. He was charged with first-degree murder on Monday after allegedly shooting associate professor Yan Zijie, his academic group leader at UNC Chapel Hill.
Yan was originally from Hubei province in central China and studied at the Huazhong University of Science and Technology in Wuhan, local news site nny360.com reported in 2015. The motive for the shooting is still under investigation. 
The Qi brothers' gaokao achievements even landed the pair in Chinese news at the time, with a report in 2010 highlighting their identical scores of 624 out of 750 and also shedding light on their poor family background. 
Qi's parents said at the time that they struggled to pay for their children's high school expenses, with the father having chronic liver disease, while the mother had physical problems stopping her from doing manual labor. 
However, the brothers helped by being frugal, such as not spending the 200 yuan (then $29.55) a month they received for expenses, and only sharing one dish when having a meal together.  
"After we go to college, we will work part time as tutors to earn some pocket money to reduce the burden on the family," the brothers are quoted as saying. 
Dasha villagers told Jiupai News that both of Qi's parents died during the pandemic. When Jiupai News visited Qi's home on Tuesday, a couplet commemorating the dead was still hanging on the gate. 
Qi did not return to the village following either of his parent's deaths, a villager surnamed Wang told Red Star News.
Editor: Vincent Chow. 
(Header image: A screenshot shows the suspect Qi Tailei arrested. From Weibo)