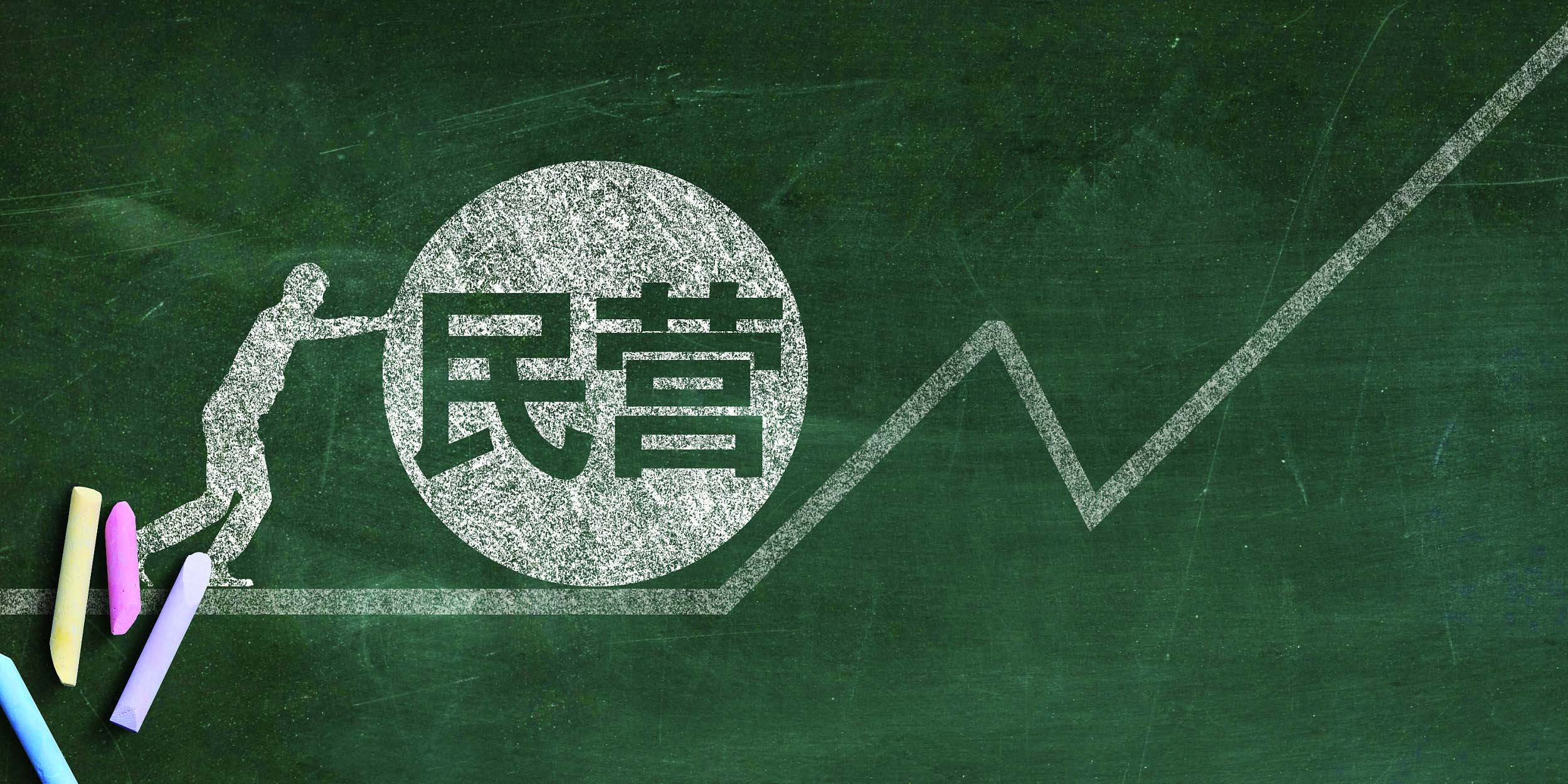 NEWS
China Sets Up Bureau to Support Private Sector
The bureau is the first national-level body dedicated to promoting private sector development.
China's government is setting up a new bureau to shore up the private sector, the latest national-level measure aiming to help private businesses weather the economic downturn after the COVID-19 pandemic.
Administered by the National Development and Reform Commission, China's top economic planner, the "private economy development bureau" will be responsible for monitoring the development of the private sector and formulating favorable policies for its growth, the State Council Information Office announced on Monday.
"The private and public sectors are both important components of the national economy," Cong Liang, the deputy director of the NDRC, said at a press conference on Monday. "Only when these two parts coordinate with each other and develop together can China's economy move steadily, prosper, and go far."
Shi Xinghui, an expert from the All-China Federation of Industry and Commerce, the country's largest state-backed chamber of commerce, told Beijing Business Daily that the new bureau is groundbreaking as it is the first national-level body dedicated to private business.
Policies for the private sector can now be better coordinated, according to Wu Yiping, an economics professor at the Shanghai University of Finance and Economics.
"With China entering a new stage of development … private enterprises, the main driving force of our country's economic growth, should also have a comprehensive system for policy formulation and implementation," Wu told Sixth Tone.
The market share of the private sector in China has grown substantially in the past decade, with the proportion of private enterprises in the overall business landscape rising from 79.4% in 2012 to 92.4% in 2023, according to official figures.
The private sector now contributes more than 50% of tax revenue, more than 60% of GDP, more than 70% of technological innovation, and more than 80% of urban employment in China.

However, the sector has struggled on the back of the pandemic and an economic downturn, with investment in fixed assets such as properties and equipment falling by 0.5% year-on-year from January to July this year. In contrast, investment by state-owned enterprises increased by 7.6% in the same period.
Wu said the establishment of the new bureau might be more effective than "various subsidies or credit" in giving private businesses confidence at present as it demonstrates the central government's desire to support them.
Editor: Vincent Chow.
(Header image: VCG)