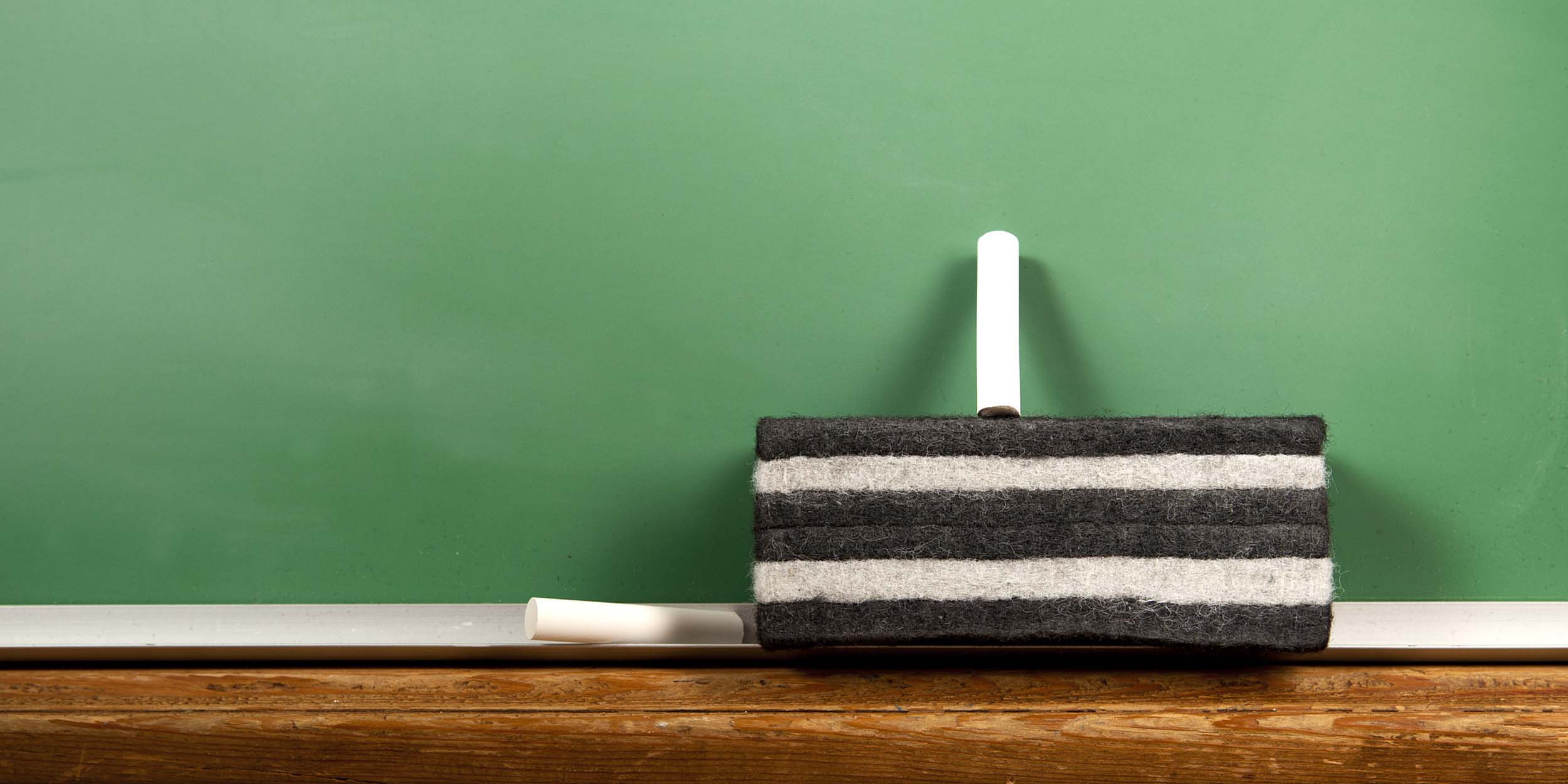 NEWS
Hunan Primary Teacher Fractures Girl's Skull With Ruler, Detained
A brutal attack by a primary school teacher using a trianguler ruler has led to a 9-year-old girl requiring almost five hours of surgery.
A primary school teacher in the central Hunan province has been detained after hitting a 9-year-old girl over the head and fracturing her skull.
According to local police, fourth-grade teacher Song Yuming, 40, struck the student, surnamed Liu, on Wednesday afternoon at Bocai Meixihu Primary School in the provincial capital of Changsha. He has been criminally detained for intentional assault. 
A screenshot of a message sent by one of Liu's parents to other parents said that the student suffered from a severe injury to the skull and went through almost five hours of surgery. 
The school told Sixth Tone's sister publication The Paper that the teacher hit the student's head with a triangular ruler. Used for measuring right angles, these rulers are often made with tempered glass. 
"The child's head was directly pierced by the tempered glass about 4 to 5 centimeters deep, and the hospital determined (the ruler's) width as being 7 to 8 centimeters," Liu's aunt told local media. 
On Thursday evening, Liu's father told China Newsweek his daughter had come out of a coma and was no longer in a critical condition. 
The local education bureau in Changsha's Yuelu District said in a statement that they have suspended Song and the school's party secretary. It also emphasized that the school sent the injured student to hospital "promptly," after family members accused the school of delaying hospital treatment and only notifying them of the incident two hours after it happened.
The student's father also told China Newsweek that they have yet to be informed of the cause of the attack on his daughter. A school employee has denied the family's accusations. 
Song is an information technology teacher who joined the school in 2018, according to China Newsweek. He received a district prize for organizing class activities last year, a congratulatory post on the school's WeChat account shows. 
In China, multiple laws ban school corporal punishment, including the Law for the Protection of Minors. Last November, authorities introduced a lifetime teaching ban for teachers with a criminal history of harming children. 
Editor: Vincent Chow. 
(Header image: VCG)