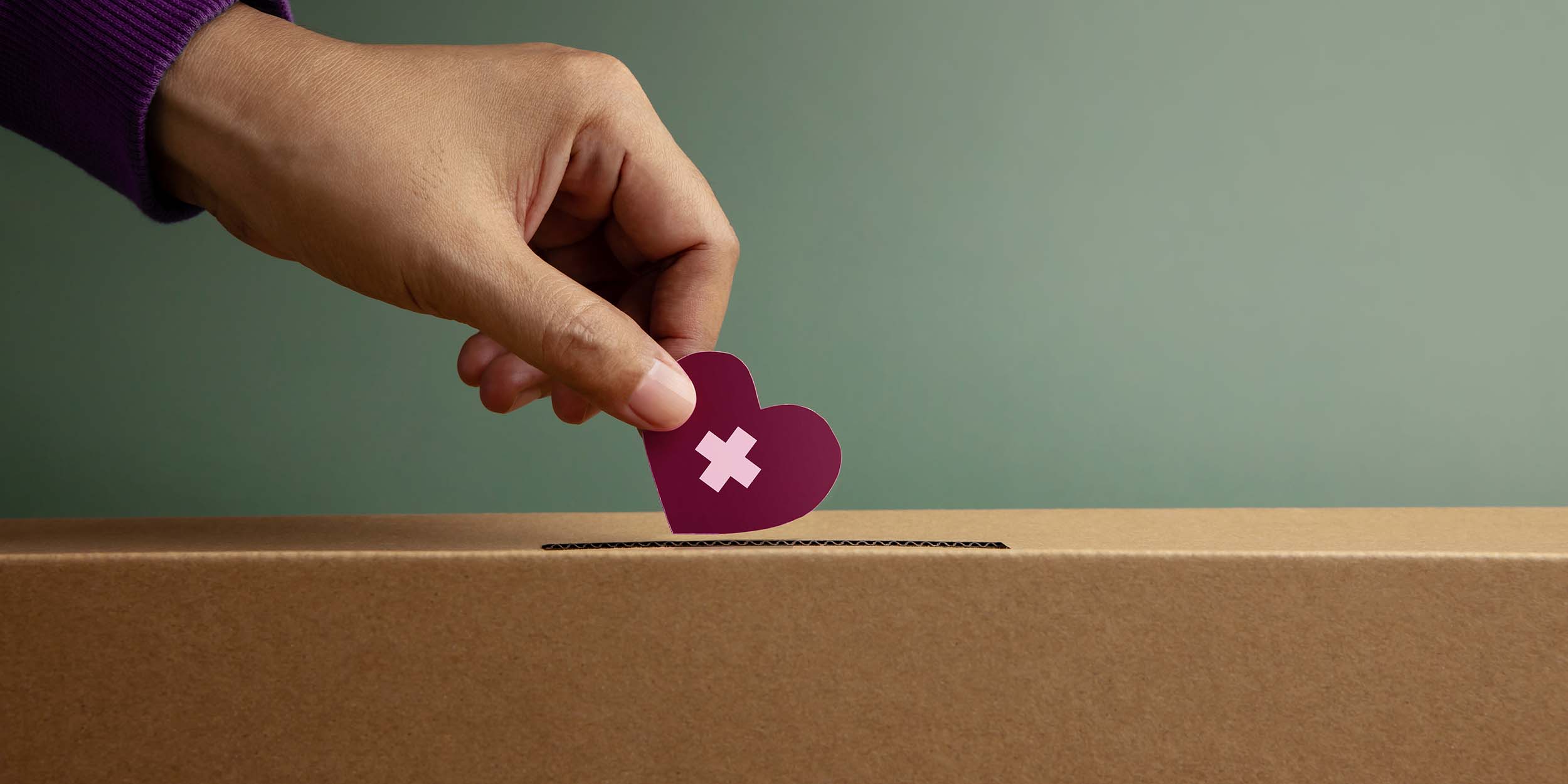 NEWS
Hebei: Man Held for Defrauding Millions Meant for Sick Children
The man is allegedly linked to a major children's charity in China, and lured donors by promising high returns before absconding with the funds.
Police in northern China's Hebei province have detained a man, surnamed Ke, linked to the China Charities Aid Foundation for Children (CCAFC), for allegedly defrauding donors of millions of yuan intended for the medical treatment of sick children. 
Previously identified as a director of the foundation's donation in Langfang City, Ke's actions have cast a shadow over CCAFC's reputation, despite the foundation asserting that it wasn't involved in the scheme.
Domestic media reported Wednesday that Ke was accused on social media of swindling more than 10 million yuan ($1.5 million) in a medical emergency relief charity program run by CCAFC. Multiple donors have since claimed that Ke enticed them with promises of significant returns on their contributions and then absconded with the collected funds. 
CCAFC is a well-known national fundraising foundation that has amassed over 5 billion yuan in funds since its inception in 2009. Its donation program for sick children began in 2012 and has been dedicated to raising funds for rural children up to the age of 18, offering them a safety net against medical illnesses, accidents, and natural disasters. 
In 2022, the project raised 227 million yuan, making it the most successful among all of the foundation's 27 charity initiatives, according to its annual report.
But in the wake of the allegations, Tencent's and Sina's charity divisions announced a halt to the foundation's fundraising initiatives. Amid the backlash, CCAFC issued a statement Wednesday night confirming that Ke had been detained by police. 
The foundation also sought to distance itself from the controversy, asserting that none of the misappropriated funds passed through its accounts, as Ke conducted all questionable transactions through his personal account. It added that Ke had never been a formal employee, and that he only served as a volunteer for the project.
However, a now widely circulated article on the project's official WeChat account from February showed a picture of a trophy engraved with Ke's name, seemingly indicating his role as a director of operations in Langfang City, Hebei. 
A donor surnamed Wang told domestic media outlet Dingduan News that Ke promoted the donation drive in a messaging group, promising significant returns within 20 days of their contributions. The trust was initially built when Ke honored his commitment by providing Wang a return of 50,000 yuan on an initial donation of 48,000 yuan. 
This motivated Wang to introduce more donors to the program and he even helped facilitate another messaging group, where Ke managed to accumulate over 5 million yuan. He also asserted that a significant factor in building trust was Ke's "verified" status, which gave the impression of his legitimate association with the donation program.
"Most of the donors were parents with children battling severe illnesses and facing hefty medical bills and losses of income as they cared for their kids," said Wang. He added that several parents, lured by the promise of high returns, sourced funds from relatives or took out loans from banks and online platforms.
Ke's scam took advantage of a common donation method in China called "peijuan," or "accompanying donation." In this system, when a donation is made, other parties add more funds, much like a matching gift program.
Another donor told The Paper, Sixth Tone's sister publication, that Ke promised her a return of 50,000 yuan against her contribution of 48,500 yuan by the end of August. However, Ke failed to uphold his promise. While he initially reassured her in September that her money would be dispatched within a week, he soon became unreachable.
Incidentally, this isn't the foundation's first brush with controversy regarding its fundraising. In 2020, the national Civil Affairs Ministry instructed the foundation to address discrepancies after it came to light that one of its emergency relief programs had amassed excessive funds for an individual who didn't meet the eligibility criteria.
Editor: Apurva.  
(Header image: VCG)