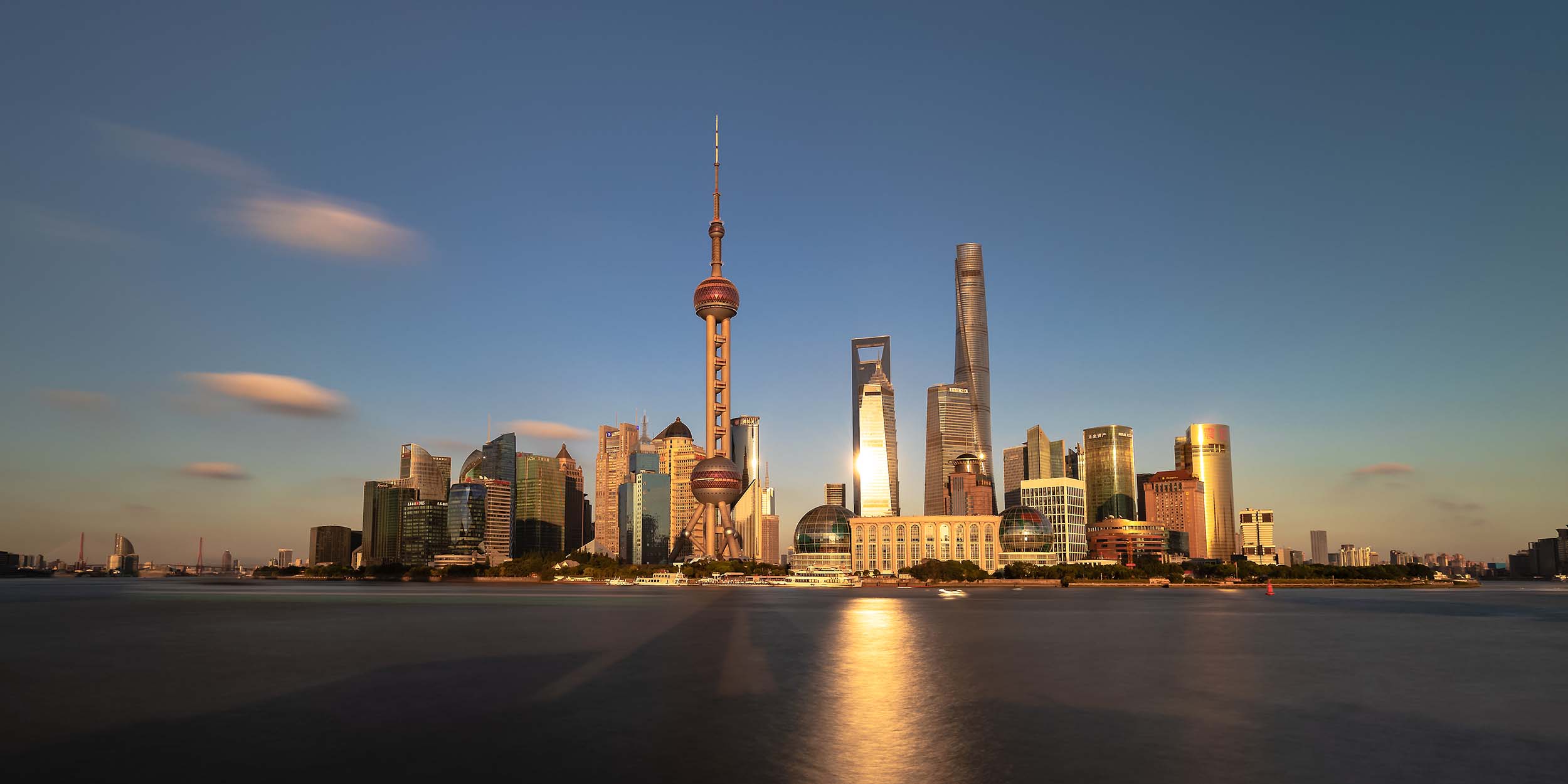 NEWS
Shanghai Mayor Meets Foreign Business Leaders, Vows Further Support
The city's economy is recovering well following the pandemic, according to the mayor.
SHANGHAI — For the first time in four years, executives at top multinational companies met with the mayor of Shanghai in person to discuss how to improve the city's business environment in the post-pandemic era. 
The 35th International Business Leaders' Advisory Council for the Mayor of Shanghai concluded on Sunday evening, with 30 international business leaders from 12 countries meeting with Mayor Gong Zheng.
"A good business environment is key to attracting foreign investment and foreign companies to Shanghai," Gong said at a press conference after the meeting. 
Gong said Shanghai's economy has shown "remarkable resilience" despite the economic hit of the pandemic. In the first three quarters of this year, the city's major economic indicators, including fixed asset investment, private investment, and industrial investment, have all achieved double-digit growth, Gong said. 
According to the Shanghai Municipal Bureau of Statistics, the city's GDP in the first half of the year increased by 9.7% year-on-year, reaching over 2.1 trillion yuan ($285.6 billion). Total fixed asset investment from January to August increased 29.5% year-on-year.
Since the beginning of the year, 49 new regional headquarters of multinational companies and 20 new foreign-funded research and development centers have been built in Shanghai. The city has also signed landmark deals with Tesla on a new megapack battery factory and U.S. medical device giant Boston Scientific on a new biotech factory. 
"Global investors have cast a 'vote of confidence' in Shanghai's economy by continuously increasing investment," said Gong. 
Gong vowed to take on board the suggestions put forward by the international business leaders to further improve the city's business environment, lower market entry barriers, and create a stable legal environment. 
At the press conference, Severin Schwan, chairman of the Swiss healthcare multinational Roche Group and acting chairman of this year's meeting, said face-to-face dialogue with government officials helps to strengthen mutual trust and understanding. 
Initiated in 1989, the IBLAC has evolved into a think tank for the Shanghai government to get feedback and suggestions from international business leaders. The group has expanded from 12 members from eight countries to 43 members and eight honorary members from 15 countries. 
Jean-Paul Agon, chairman at French cosmetics giant L'Oréal Group, said that Shanghai is becoming "the heart of the innovation for L'Oréal and the beginning of the development of new brands and new products around the world." 
"Shanghai is … probably the most attractive city in the world for business, for people, for sustainability, for innovation, for ideas, for investment. So to do better than that is not easy," Agon told Sixth Tone. 
(Header image: VCG)