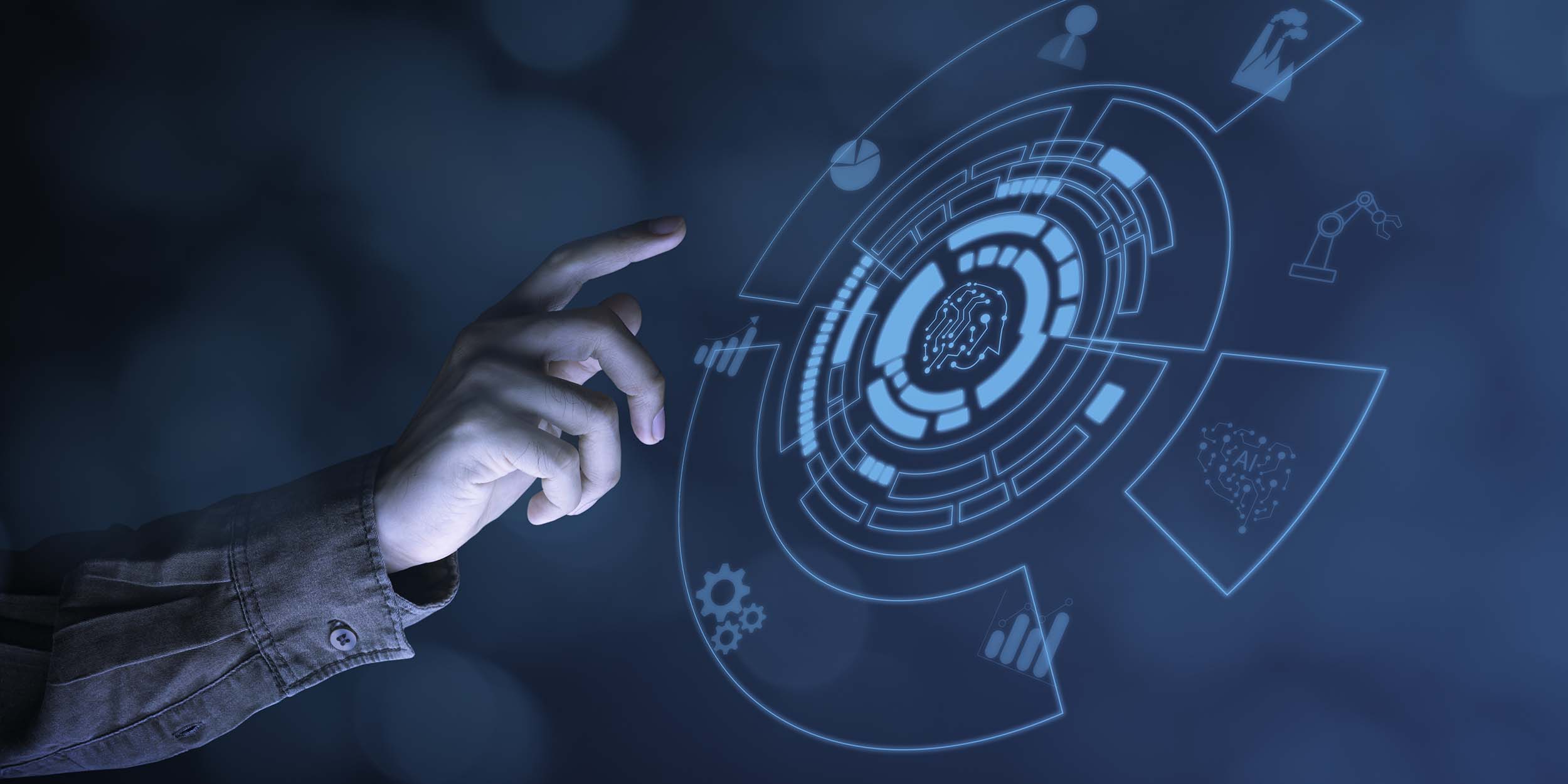 NEWS
Amid Climate Goals, China Zones in on AI's Growing Energy Needs
In a list of scientific challenges for China in 2023, climate change and energy consumption emerge among focus areas.
From how crops can adapt to changing soil environments due to global climate change to the high energy consumption in the expanding AI industry, the China Association for Science and Technology has released a list of 29 major scientific and technological challenges for 2023. 
Announced on Sunday, the list encompasses challenges in science, engineering, and industrial technology, with a focus on AI, new energy, high-performance materials, and life sciences.
Since 2018, CAST has sought input from academies and corporate science groups across the country, showcasing these queries at its annual meetings. This year, it received 590 questions from 89 organizations. Following rigorous evaluation by top-tier experts, a list of 29 challenges was finalized.
With China's ambitious target to peak carbon emissions by 2030 and achieve carbon neutrality by 2060, several challenges in the CAST's list focus on the energy sector. 
Among them is achieving energy-efficient artificial intelligence. A recent study, published in the journal Joule on Oct. 10, predicts a significant energy footprint as AI adoption proliferates. According to the report, by 2027, AI-related global electricity consumption could rival the annual electricity usage of nations such as the Netherlands and Argentina.
Incidentally, the China Association for Circular Economy stated earlier this year that, due to the swift growth of the country's new energy vehicle industry since 2016, batteries are anticipated to reach a decommissioning peak. Disposing of substantial quantities of used power batteries improperly poses environmental risks, including excessive solid waste in landfills and the potential for heavy metal contamination.
Other challenges in CAST's list included upper atmospheric flight capabilities, the quest for dark matter, nuclear fusion, the need for advancements in high-speed rail technology, and understanding the triggers and delay mechanisms of reproductive aging. 
Gao Hongjun, vice chairman of CAST, stated that the challenges mentioned in the list are at the forefront of scientific knowledge, addressing strategic national needs, and fostering innovation. "The list aims to encourage scientists and technology workers to make contributions to the country and the people," he said. 
Editor: Apurva. 
(Header image: VCG)