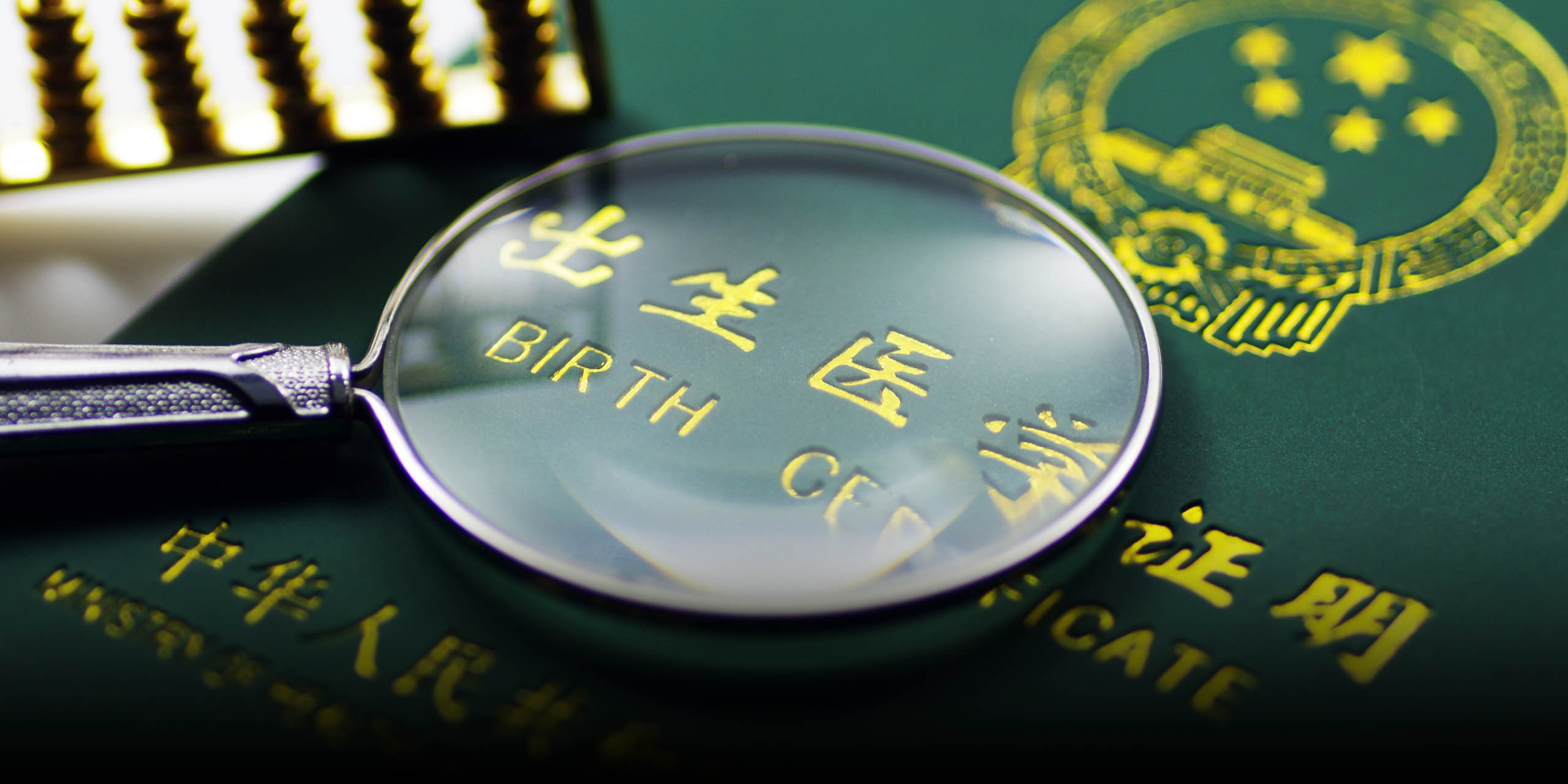 NEWS
Hospital Director, Staff Detained for Selling Fake Birth Certificates
Fake birth certificates can be used by child traffickers to secure crucial documentation and services.
Criminal enforcement proceedings have begun against seven people, including a hospital director and staff, in the central Hubei province for allegedly selling birth certificates for trafficked babies, state broadcaster CCTV reported Thursday.
A well-known anti-human trafficking campaigner first accused Jianqiao Hospital in Xiangyang City of selling birth certificates for around 96,000 yuan ($13,165) in a video posted on Douyin, the Chinese version of TikTok, on Monday.
The campaigner, who uses the moniker Shangguan Zhengyi, claimed that the hospital director told him while he was undercover that hospitalization records can be falsified for a fee. These records can then be used to produce an official birth certificate.
In China, an official birth certificate can only be issued by certified healthcare institutions and practitioners. The hospital's operations have been suspended pending a full investigation, CCTV reported.
Without legitimate hospitalization records and birth certificates, trafficked babies cannot access a range of basic services, including hukou registration and medical insurance. This has led to a black market whereby human traffickers use unscrupulous healthcare practitioners to produce fake documents instead.
The campaigner told domestic media that he has investigated the human trafficking chain since 2014 and has reported several hospitals around the country for selling birth certificates, including in Shanghai, Guangdong, and Sichuan.
Screenshots provided by Shangguan Zhengyi to domestic media show traffickers and potential buyers connecting in the comments sections on Douyin.
China has emphasized a "zero-tolerance" approach towards human trafficking in recent years, including a push by policymakers and leading scholars for equal punishment of those buying and selling trafficked children. There have also been calls for increasing the severity of punishments for those found guilty of child abduction and trafficking.
In 2016, the Ministry of Public Security launched an online information platform to help reunite abducted children and their parents. As of 2021, the platform had released information about 4,801 missing children, 4,707 of whom were later found — a recovery rate of 98%.
Editor: Vincent Chow.
(Header image: IC)