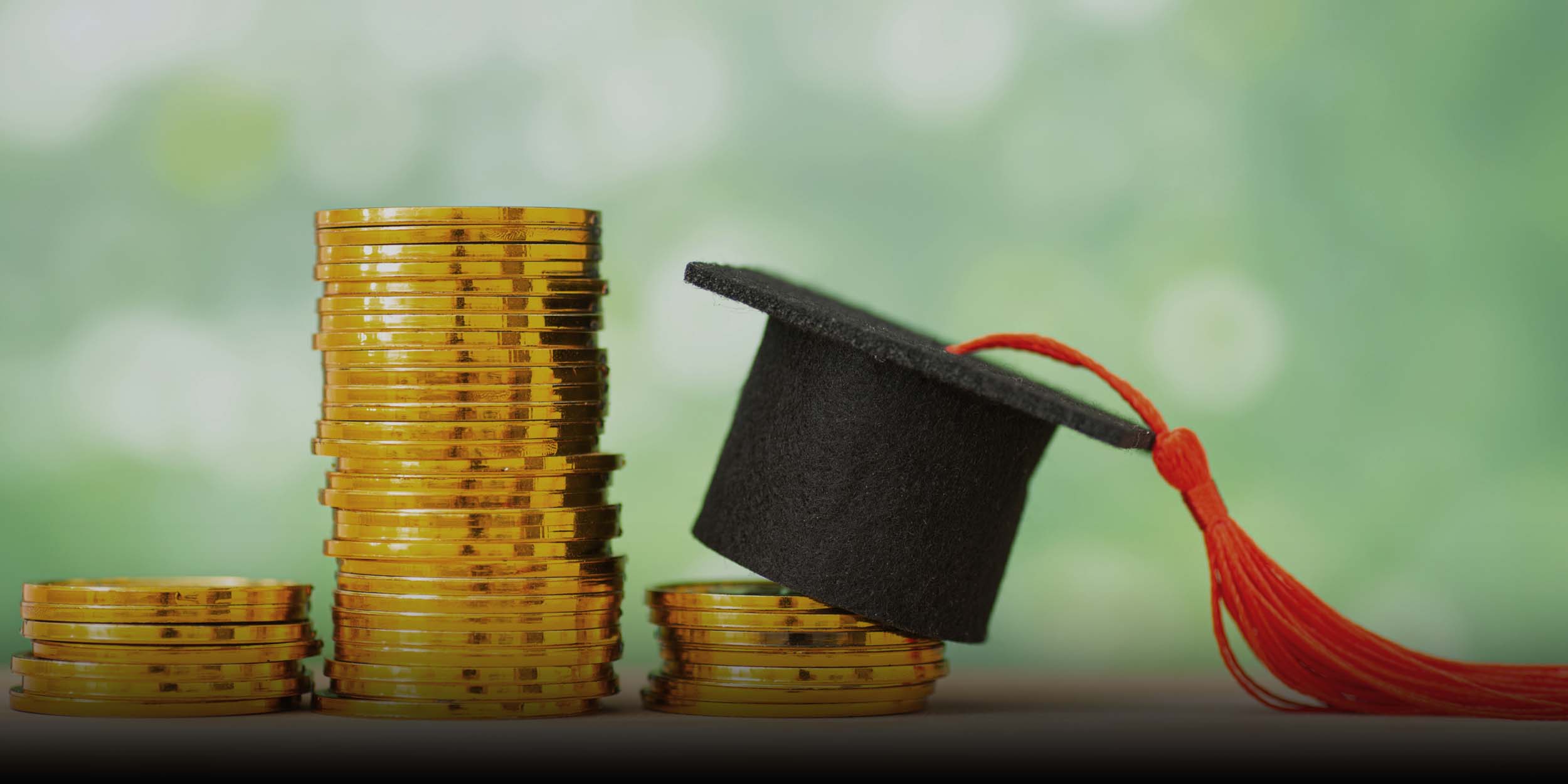 NEWS
Financial Aid in Spotlight After Student Flaunts $209 Concert Ticket
The Ministry of Education requires financial aid recipients to be from families with financial difficulties and to live frugally, but there are no absolute standards for determining who is eligible.
A student at a leading university in the southern Guangdong province has seen her financial aid terminated for "flaunting wealth and excessive spending," the latest controversy over the unfair allocation of financial aid to make headlines in China.
The student, surnamed Zhao, of Sun Yat-sen University was first subject to an anonymous complaint posted on an internet forum for the university's students on Sunday. The anonymous user shared that Zhao's family financial situation was classified as "especially difficult" by the university and that she receives financial aid as a result — despite sharing on her social media a concert ticket she had bought for 1,517 yuan ($209.30) and apparently owning multiple Apple products.
The university's Student Financial Aid Management Center announced Wednesday that Zhao's financial aid had been terminated. The department referred Sixth Tone to the university's publicity office when approached for comment, which did not respond.
The Ministry of Education requires students receiving financial aid to meet the basic conditions of having "family financial difficulties and frugal living." In contrast, scholarships are awarded for academic achievements and can be awarded to students in a financially comfortable situation as well.
However, there are no "absolute standards" for assessing whether students are in need of financial aid because of large differences in the economic situations of universities and students in different regions, says Chu Zhaohui, a researcher at the China National Academy of Educational Sciences.
"All that can be done is to ensure that there are no problems with the procedure (for allocating financial aid) and that both teachers and students recognize the results," Chu told Sixth Tone.
State-provided financial aid, which gives students an average of 3,000 yuan each per year, makes up the bulk of student financial aid in the country. Tuition for undergraduates at Sun Yat-sen University ranges from 5,480 to 10,000 yuan per academic year, while the figure varies for other provinces. 
According to the Ministry of Education, more than 13.8 million university students across the country were given 50 billion yuan in various forms of financial aid in 2022, including those provided by schools themselves.
Students who have difficulty paying tuition fees and living expenses can apply for financial aid from their universities by providing personal and family information certified by the local government in their hometown, including annual per capita household income and whether they have suffered from natural disasters or accidents.
The universities then allocate quotas and distribute grants based on the level of poverty and the number of eligible students.
According to Sun Yat-sen University regulations, aid recipients deemed to be "living an unfrugal life and engaging in behaviors such as excessive consumption" will see their aid suspended. Other reasons for suspension include lying about their family's financial situation.
The question of whether recipients of financial aid should be allowed to make big-ticket purchases has been subject to heated discussion in China in recent weeks following several instances of students being reported by their peers.

Last week, a local media outlet reported that a financial aid recipient in the eastern Zhejiang province was reported by a classmate for spending 520 yuan on a concert ticket. University staff later confirmed that the student meets the criteria for receiving financial aid and that her boyfriend had bought the ticket for her.
Earlier in November, a student at a higher education institution in the northern city of Tianjin posted videos accusing his school of denying him financial aid while another student who received the money was able to wear expensive Nike Air Jordan shoes. The school denied the accusation.
Netizens have weighed in on the controversies, with many disapproving of financial aid recipients flaunting their purchases. "Poor students can certainly buy luxury goods or spend money on concerts through their own efforts, but if they already have the money to improve their lives, shouldn't they stop receiving the grants and leave them for those who need them more?" an influencer commented on microblogging platform Weibo.
However, Chu warns against imposing societal restrictions on how financial aid recipients should behave, as how poor students spend their grant money is ultimately their decision, and they can better assess their own needs.

"We can't just say that poor students can't use Apple products, as it is another form of discrimination and unfair treatment," Chu said.
Editor: Vincent Chow.
(Header image: IC)