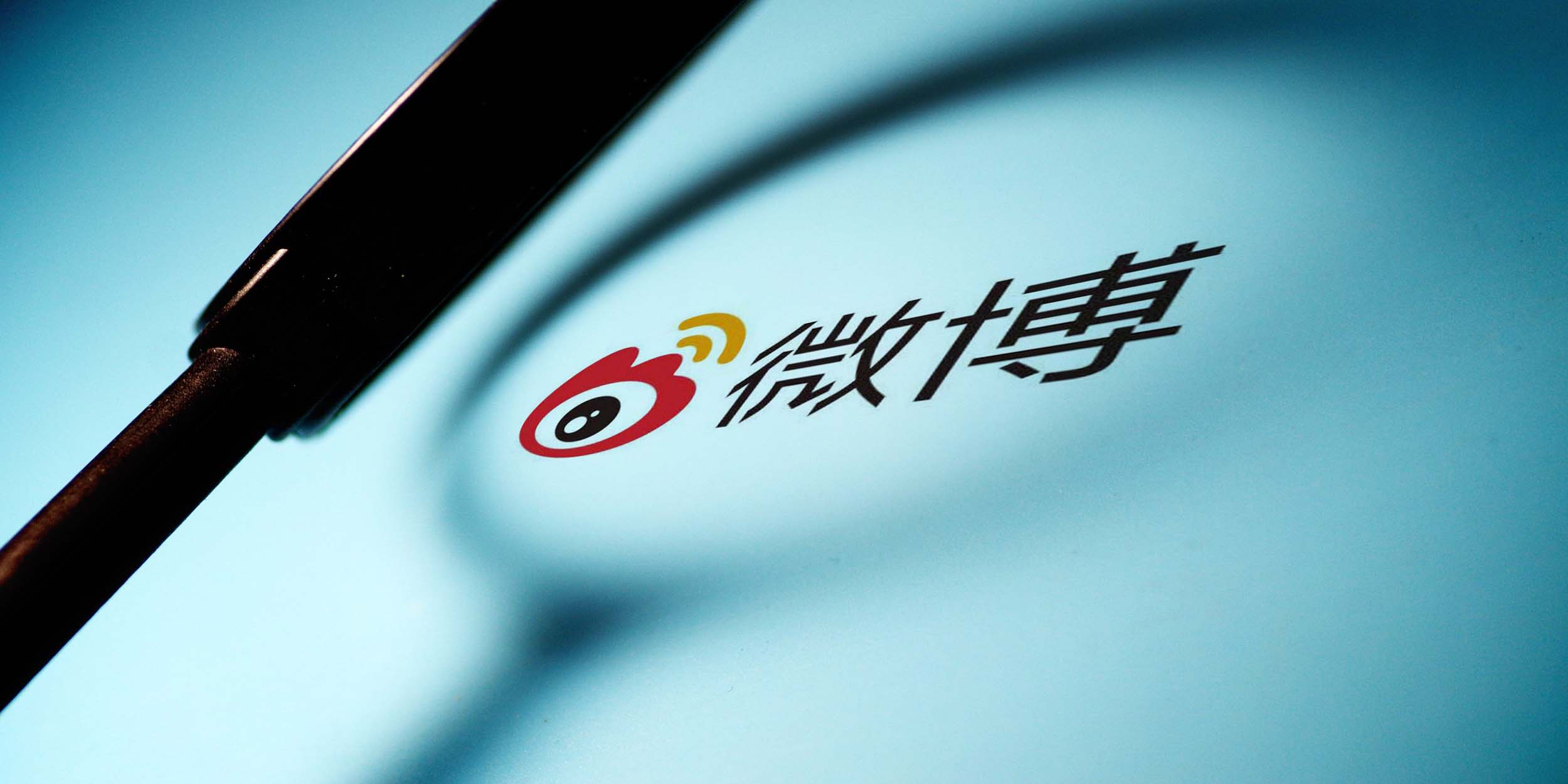 NEWS
Weibo Rolls Out Community Notes to Combat Misinformation
The popular microblogging platform is looking to crowdsource its fact-checking efforts, similar to Twitter's community notes system.
Weibo has become the first major Chinese social media platform to trial a "side note" function akin to "community notes" on X, formerly known as Twitter. The move to allow certain verified users to add responses and fact-check posts comes as authorities have renewed calls for a cleanup of misinformation and rumors in Chinese cyberspace.
The function has been opened to verified corporate accounts and "some influencer accounts" during the trial period so far, the platform said on Thursday, after announcing the function earlier in August. 
The function allows government and media accounts to label certain content as rumors, and approved users to add information or provide responses to content relevant to them. Only one side note will be displayed next to a post, and the note will be removed if a post's author provides evidence verifying the content.
A search through Weibo by Sixth Tone did not find many side notes on the platform. In one note, an influencer clarified the age range of "youngsters" in a news post about thyroid cancer among young people.
The platform has said that the function will strengthen its governance of misinformation, adding that more types of notes may be added in the future based on users' feedback. 
The move comes a month after the Cyberspace Administration of China, the country's top internet watchdog, called for online platforms to label rumors and controversial content as such swiftly — especially those related to public policy, civil affairs, and major breaking events. 
The new function has won support online, with users praising the platform for trying new methods of combating misinformation. "One of the difficulties in dispelling rumors is that the dissemination of fact-checked rumors is often not as widespread as the rumors themselves, but with the launch of the side note function, refuting information can be disseminated along with the rumors," a botanist influencer with nearly 1.3 million Weibo followers wrote, after he was given access to the function.
Yet some users have also expressed concerns about the new function if it is rolled out widely, such as fan groups potentially abusing it to support their preferred celebrities, as well as the challenge of ensuring the objectivity of the notes themselves. Weibo has said they will manually review all side notes' content. 
Rumors and misinformation are a major problem in Chinese cyberspace. Last year, Weibo and other platforms began displaying users' IP addresses on their profiles in an attempt to discourage the spread of misinformation, but experts have called for further measures. A national campaign launched in April ended up clearing 705,000 pieces of misinformation, officials announced in July. 
Crowdsourced fact-checking functions have been implemented on major U.S. social media platforms in recent years, with the platform then known as Twitter launching its three-tier labeling system in 2020. However, the system has been criticized for failing to stop the spread of misinformation, particularly divisive content.   
Editor: Vincent Chow. 
(Header image: VCG)